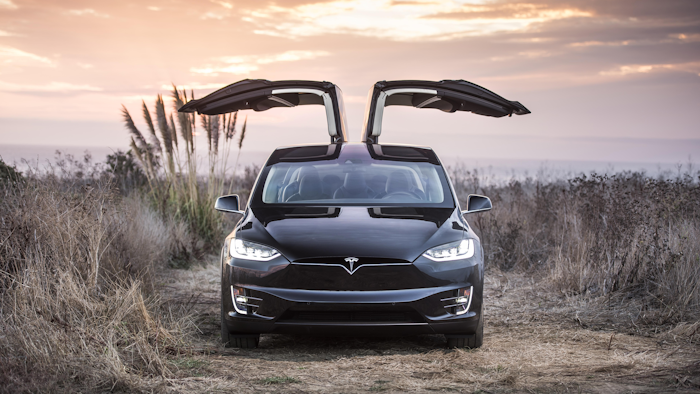 When Elon Musk founded Tesla Motors in 2006, he outlined a "Master Plan" and vision for the luxury, energy-conscious automotive manufacturer.
Musk even summarized his long-term plan in five short, pointed sentences.
"Build sports car. Use that money to build an affordable car. Use that money to build an even more affordable car. While doing above, also provide zero emission electric power generation options. Don't tell anyone."
Over the past decade, Tesla has invested millions in research and development in order to accomplish the goals he outlined above.
But how does this stack up to the innovation initiatives of other traditional automakers? 
As outlined in the graphic below, Tesla's investments to revenues — a common indicator used to determine how innovative a company is — was roughly three times as high when compared to traditional car manufacturers.
You will find more statistics at
Statista