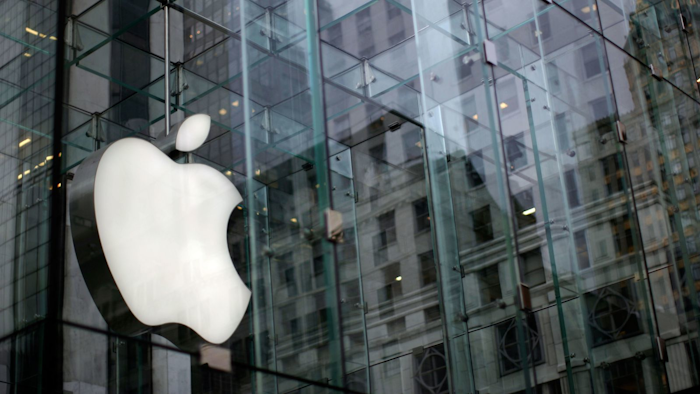 Apple's secretive automotive project reportedly has a little more than a year to prove itself to company executives.

Bloomberg reports that Apple leaders set a late 2017 deadline for the "Project Titan" team to demonstrate their driving technology. After that deadline, the company will made a decision about how to move forward.

Reports about "Titan," and Apple's efforts to lure experts from tech, automotive and battery companies, surfaced last year amid speculation that the tech giant hoped to develop an "Apple Car."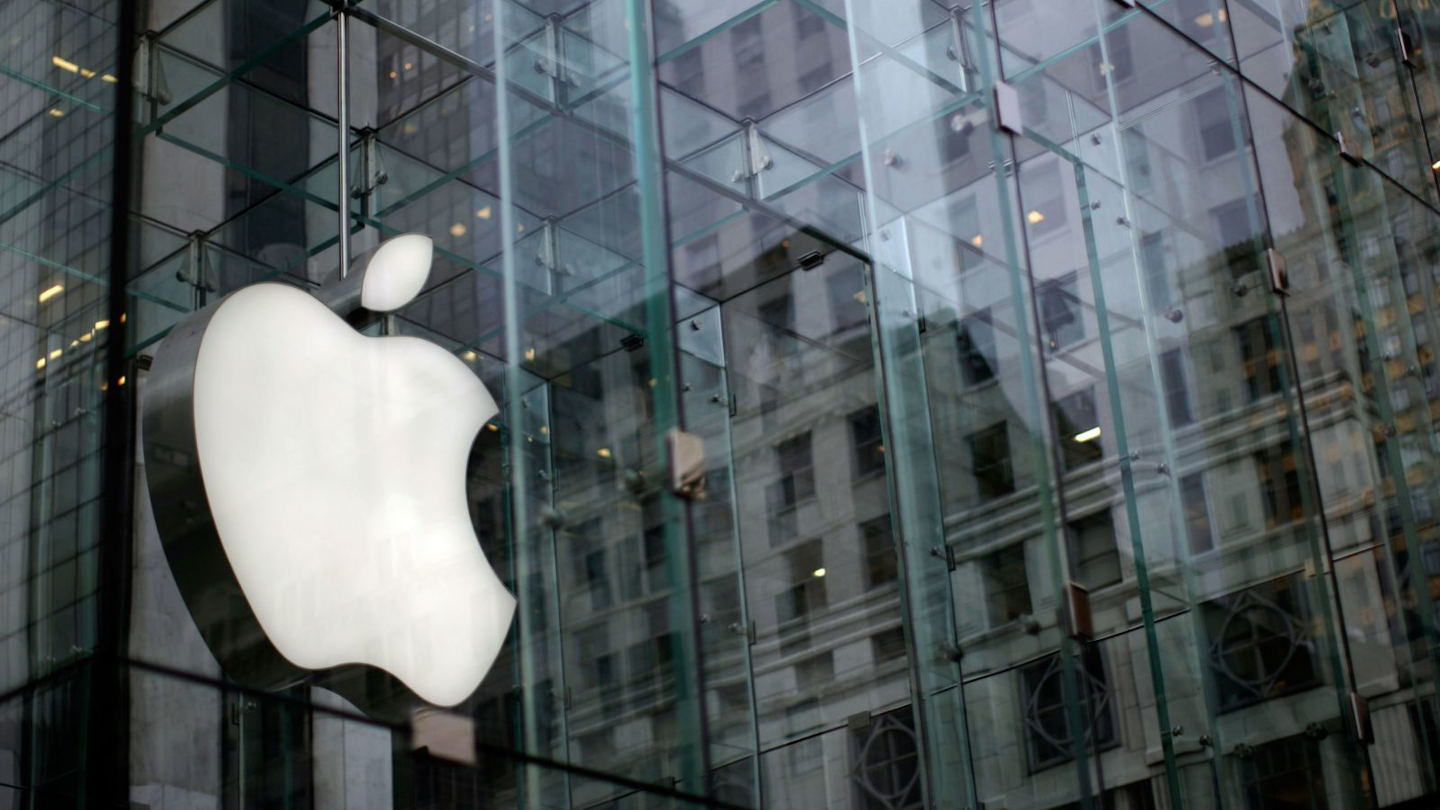 The project, however, was plagued by technical problems and leadership issues, and reports in recent weeks noted that Apple shifted its focus from auto manufacturing to the development of autonomous driving systems.

The number of Apple employees assigned to Project Titan reportedly remained relatively stable — at about 1,000 — but Bloomberg noted that hundreds of engineers departed, were reassigned or were let go amid the transition.

Despite the project overhaul, Apple could still attempt to make its own vehicle — but it would likely partner with an existing automaker in order to do so.

McLaren, a British manufacturer of luxury sports cars, dismissed reports last month that Apple was interested in an acquisition or other investment in the company.