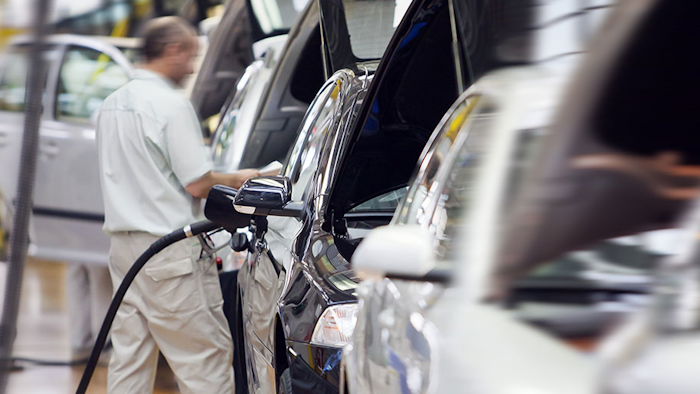 Officials in Germany, the birthplace of the internal combustion engine, last week called on the European Union to phase those engines out in cars over the next 15 years.

Forbes, citing a report in a German publication, reported that the proposal backed by the Bundesrat — a constitutional body featuring representatives from German states — asks EU officials to review current incentives for both electric vehicles and diesel engines in Europe.

The resolution, which gained support from across the political spectrum, suggested that the EU should adopt policies so that by 2030 at the latest, "only zero-emission passenger vehicles will be approved."
"If the Paris agreement to curb climate-warming emissions is to be taken seriously, no new combustion engine cars should be allowed on roads after 2030," Bundesrat member Oliver Krischer told Der Spiegel, according to Reuters.

The resolution does not have any practical effect, but reports noted that German policies frequently influence actions by EU governing bodies.

Reuters, meanwhile, added that a shift to entirely electric vehicles could dramatically impact Germany's massive auto industry since electric powertrains require about one-tenth of the workforce of conventional gasoline vehicles.