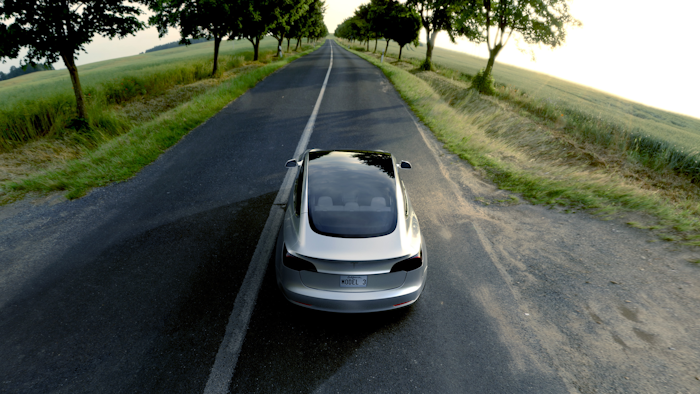 Tesla Motors is warning prospective buyers of its forthcoming Model 3 sedan that the line to purchase one has been extended.

Tesla unveiled the Model 3, which will be less than half of the cost of its Model S luxury electric sedan, this spring. The company received more than 300,000 pre-orders for the car — including deposits of $1,000 each — within one week.

To date, 373,000 orders have been placed for the Model 3. Deliveries to those customers are still expected to begin in late 2017, a few months after production is slated to start.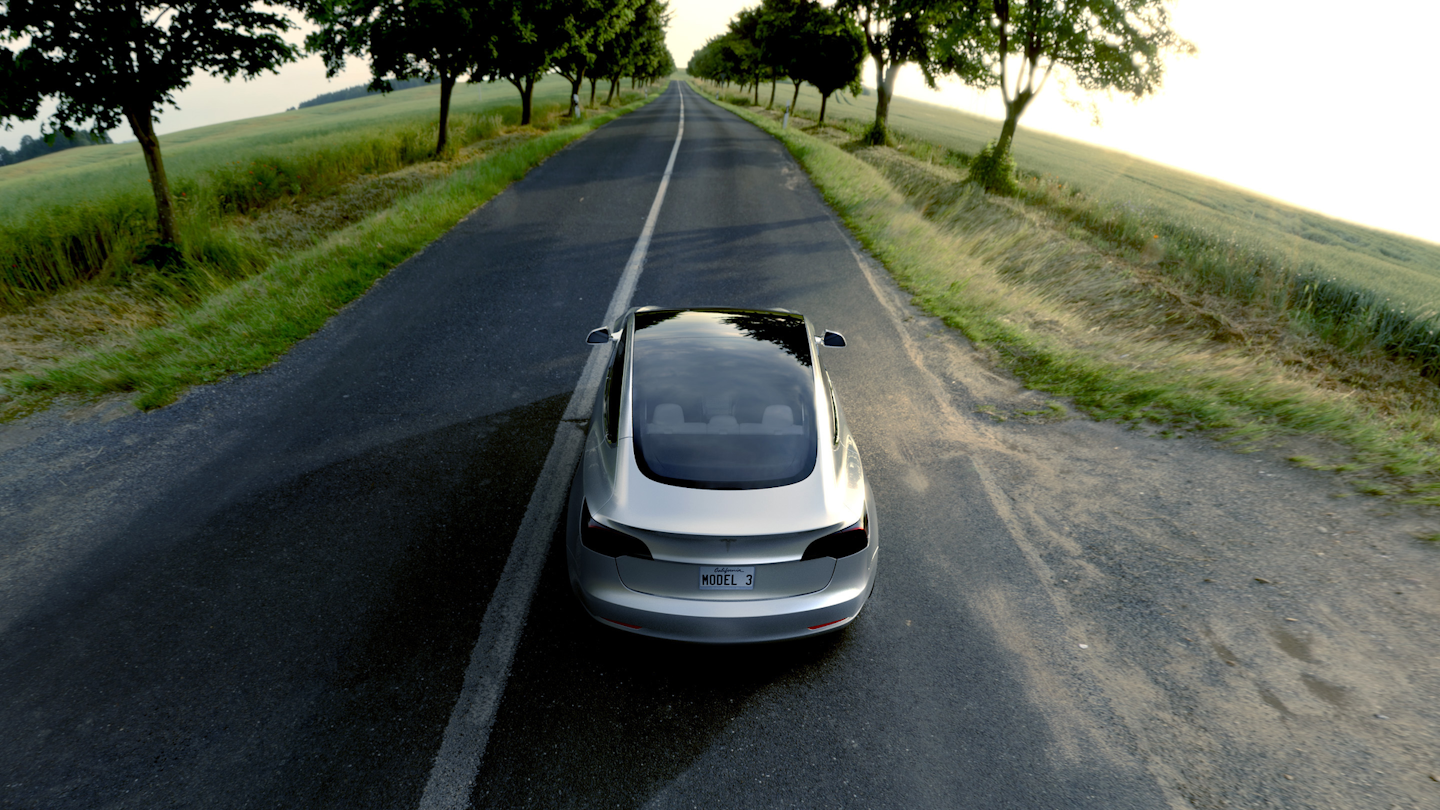 But Tesla's website now indicates that new reservations won't be fulfilled until mid-2018 or later.

"Today's website update doesn't reflect any change in our plans. We still plan to begin Model 3 deliveries in late 2017, and we adjusted the date on our marketing page to reflect more accurate timing for new/future reservation holders," the electric automaker said in a statement, according to The Wall Street Journal.

Tesla CEO Elon Musk set ambitious production goals for the company, which has yet to turn a profit, but conceded that early demand for the Model 3 exceeded expectations.

In an effort to meet production demands, the automaker sped up construction at its newly opened "Gigafactory" battery plant in Nevada and recently disclosed plans to potentially double the size of its Bay Area auto plant.