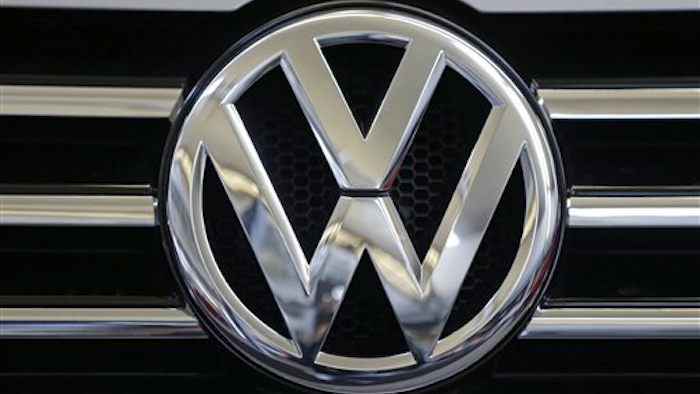 The resignation of Volkswagen CEO Martin Winterkorn is apparently just the beginning of a major house cleaning at the world's largest carmaker.
Reuters reported Thursday that VW will dismiss Audi research and development head Ulrich Hackenberg, Porsche engine chief Wolfgang Hatz and U.S. chief executive Michael Horn during the company's supervisory board meeting on Friday.
"There will be further personnel consequences in the next days and we are calling for those consequences," board member Olaf Lies told a German TV station.
The board is also expected to appoint a replacement for Winterkorn, who resigned in the wake of a massive scandal involving the company's diesel vehicle emissions. Reuters reported that Porsche chief Matthias Mueller will be tapped to lead the company.
The U.S. Environmental Protection Agency last week said that VW and Audi vehicles included software designed to manipulate emissions levels during official testing.
Regulators in VW's native Germany said Thursday that similar software was installed in European models, although it remains unclear if it was used to alter vehicle emissions.