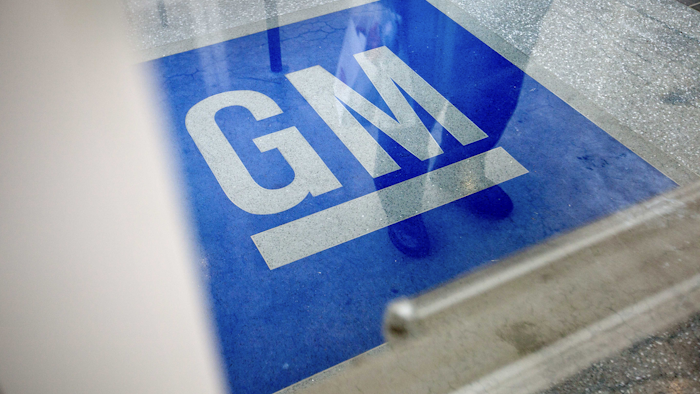 General Motors says it's investing $877 million to upgrade an assembly plant in Flint.
The company plans to build a new, 883,000-square-foot body shop for Flint Assembly, which makes full-size pickups for the Chevrolet and GMC brands.
The new body shop will be closer to the Flint Metal Center, which supplies sheet metal to the plant. Construction is expected to begin in early 2016 and finish in 2018.
Flint Assembly, which opened in 1947, is GM's oldest plant in North America. GM says the upgrade will reduce the time and cost to ship parts between the two plants.