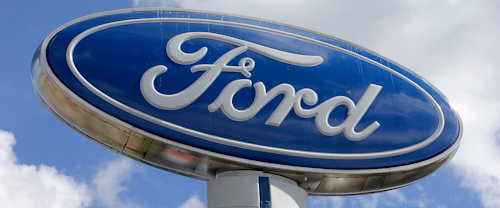 Late Monday night, news of possible plans by Ford Motor Co. to cut 10 percent of its global workforce began circulating.
The Wall Street Journal reported the job cuts were part of a drive to boost profits and the company's declining stock. An anonymous source said Ford plans to offer "generous early retirement incentives" as a way to reduce salaried employees by Oct 1. The company does not plan to make cuts to the hourly workforce or production, Reuters reported.
Ford hasn't confirmed the job cut reports and said in a statement that it remains focused on driving profitable growth and "reducing costs and becoming as lean and efficient as possible also remain part of that work. We have not announced any new people efficiency actions, nor do we comment on speculation."
The source, who requested anonymity in order to be able to freely discuss the matter, told Reuters that the cuts were part of a previously announced plan to cut costs by $3 billion. Ford currently employs around 201,000, which means a 10 percent staff reduction would end up with 20,000 employees out of work.