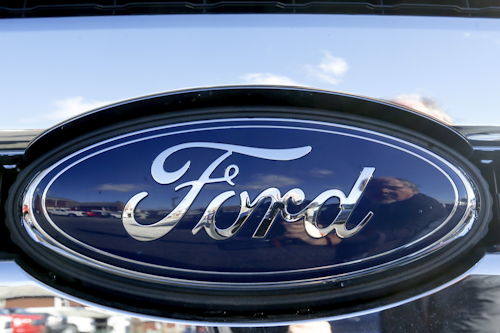 Dozens of people complained to federal transportation authorities about the smell of exhaust gas in the interior of Ford Explorer SUVs in recent years, which prompted officials to begin investigating the problem.
The Associated Press reports that the National Highway Traffic Safety Administration is reviewing the matter after receiving 154 complaints, including one that claimed that the odor resulted in a crash. No injuries resulted from the accident.
The complaints said that the odor was detected while driving at full throttle or when the air conditioner was recirculating air.
The issue involves the 2011 through 2015 model years. Officials did not provide details about how many of those roughly 950,000 Explorers were included in its investigation.