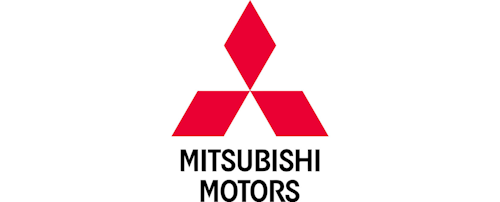 Mitsubishi Motors Corp. on Monday resumed production of four minicar models hit by its fuel manipulation scandal at a plant in western Japan, following a two-and-a-half-month suspension.
Some 1,300 employees who were told to stay home will go back to work at the Mizushima plant in Kurashiki, Okayama Prefecture, although production is not expected to return to pre-scandal levels until October or later, Mitsubishi Motors said.
Workers conducted checks on the plant's production lines that had been online since late April, with five cars expected to be built during the day. Mitsubishi Motors plans to increase the number step by step so the plant becomes fully operational and shipments from thefactory will be resumed around July 20.
Mitsubishi Motors suspended production of the four models in question after admitting on April 20 that it had manipulated data to make them look more fuel efficient than they actually are.
The four are the eK Wagon and eK Space, along with the Dayz and Dayz Roox supplied to Nissan Motor Co.
The two automakers resumed sales on Friday as Mitsubishi Motors submitted revised data to the transport ministry, which maintained its approval for the models to be sold.
A male employee at the plant who engages in minicar production said, "I'm a little bit relieved that production has resumed but I'm also worried about how our sales are going to be."
Mitsubishi Motors plans to boost monthly minicar production to 9,000 units in September from 5,000 units planned for July and August. The automaker built around 12,000 units a month on average a year earlier.
The plant suspension has prompted local suppliers to stop operations and one of its secondary subcontractors to file for bankruptcy, leaving a negative impact on the local economy and employment.
"Mitsubishi Motors and its parts makers need to join forces and work hard to regain consumer trust," said Shinzo Hiruta, who leads a group in Okayama of 12 parts makers doing business with Mitsubishi Motors.