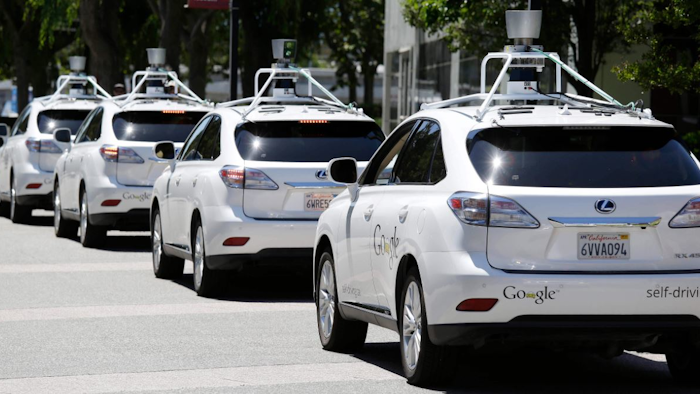 PROVIDENCE, R.I. (AP) — The Rhode Island Department of Transportation is looking to get out in front of the self-driving vehicle movement with a plan to provide automated service for an underserved section of Providence.
The department on Monday announced that it is accepting proposals from companies who can test and eventually deliver such a service to fill a transportation gap between downtown Providence and Olneyville via the Woonasquatucket River corridor.
The company selected for the public-private partnership would work with the state to identify and propose a route and schedule of operations, and plan, design, test and operate a pilot mobility service.
Democratic Gov. Gina Raimondo says in a statement that in addition to rebuilding current infrastructure, the state must "plan to be ready for the next generation of transportation."