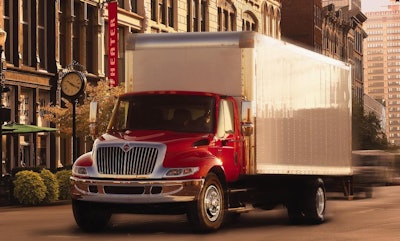 A jury last week ordered truck and engine manufacturer Navistar to pay $31 million in damages to a Tennessee trucking company over problems with its engines at the beginning of the decade.

The Wall Street Journal noted that the award was the first to stem from dozens of lawsuits filed by trucking companies against Navistar.

The Illinois-based company's MaxxForce engine experienced problems with its exhaust system, which caused trucking firms to abandon Navistar and led the company to the brink of bankruptcy.

Milan Supply Chain Solutions, which purchased 243 trucks with MaxxForce engines in 2011 and 2012, told the Tennessee jury that Navistar failed to disclose problems with the engines and did not adequately test them before rushing them to market in 2010.
A Navistar spokeswoman disputed those claims and told the Journal that the company was considering its options to challenge the verdict.

"Over the past five years, we have spent a significant amount of time and resources addressing customers' concerns regarding this issue," the spokeswoman told the paper.