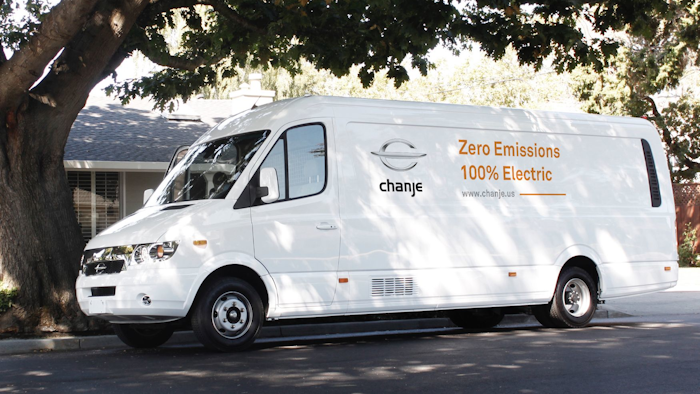 A Los Angeles-based company hopes to capitalize on a largely forgotten segment in the race to build a practical electric vehicle: the medium-duty truck.

Chanje announced its debut last week with a vow to offer the industry's first commercial, all-electric truck available at a mass-market scale. The company's initial vehicle, a commercial panel van, will begin to be sold and leased in coming weeks.

Bryan Hansel, the company's CEO, told the Los Angeles Times that the vehicles would roughly match the lease rates for diesel trucks after lower maintenance and fuel costs are factored in.

Chanje said that future models would include a variety of trucks and shuttle buses, and the company also vowed to work with fleet customers to provide renewable energy and charging capabilities as well as energy storage and grid services.

About 500,000 medium-duty trucks are sold each year — as delivery vehicles or to accommodate mobile businesses — and the company argued that the average delivery route of 70 miles per day makes the segment uniquely suited to the limits of current electric vehicle charging.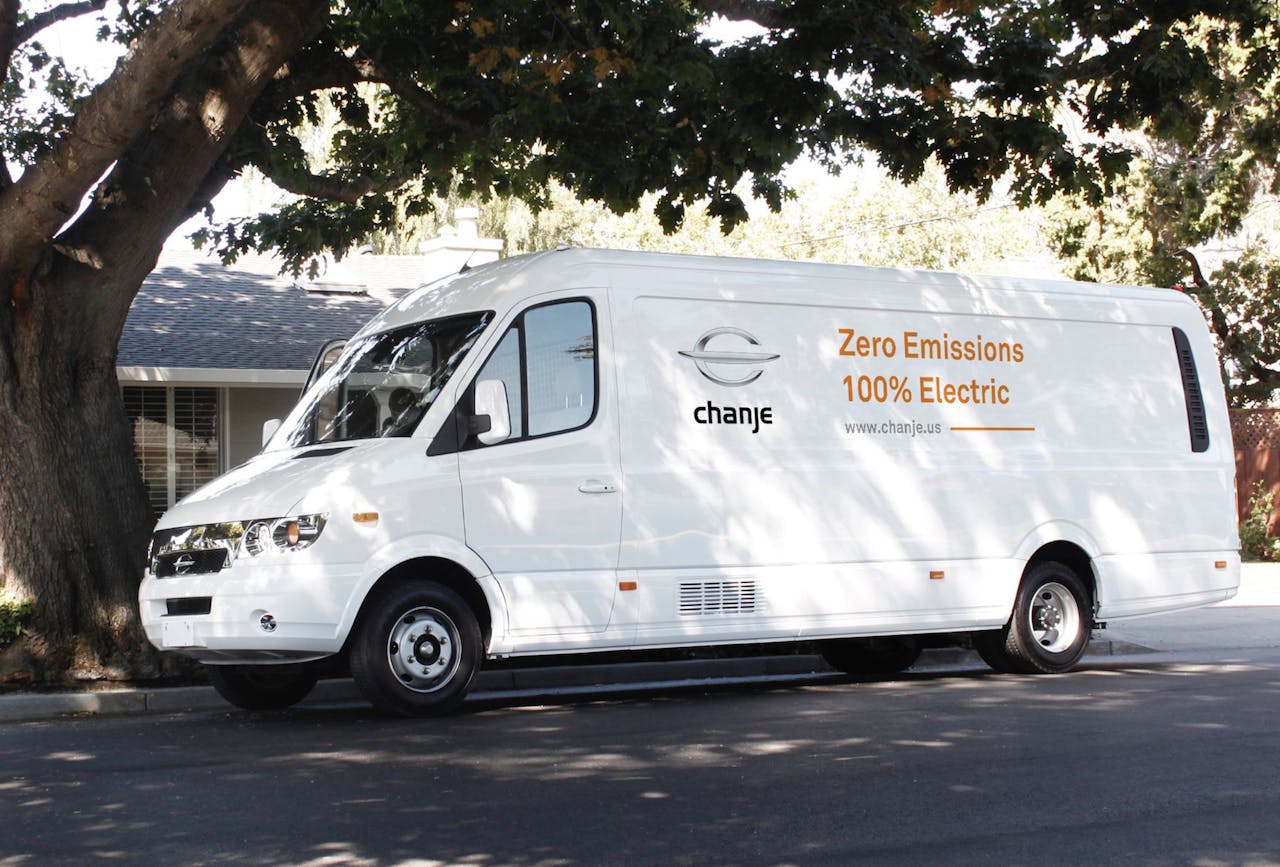 "Medium-duty electric trucks offer the biggest emissions-saving potential of all vehicles because our products fit best where they are needed the most — in highly populated, dense urban centers where noise and air quality are a major concern," Hansel said in a statement.

Chanje's vehicles feature technology from FDG Electric Vehicles Limited, a Hong Kong electric vehicle maker and co-founding partner of the company. FDG and other partners combined to invest more than $1 billion in the company to date, officials said.

The Times reported that the initial wave of trucks will be imported from a factory in China, but the company said it is currently evaluating potential manufacturing sites in the western U.S. to assemble future models.

The company also vowed to announce a major service, parts and distribution agreement in the U.S. "in the coming weeks."

"The future of transportation is zero-emission, we expect commercial electric vehicles to become the norm soon," Hansel said.