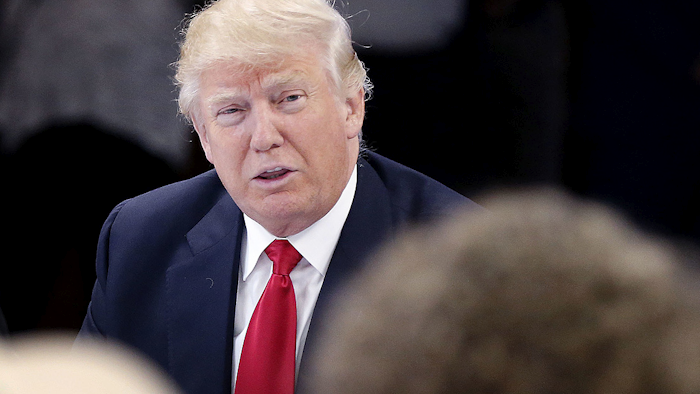 Germany's auto industry warned this week that President-elect Donald Trump's threatened "border tax" would harm the economies of both countries.

Trump criticized numerous automakers in recent weeks for building vehicles in Mexico and vowed to implement a 35 percent tariff on cars that are shipped from those plants to the U.S.

His latest target was BMW and other German luxury automakers. BMW plans to make its 3-series sedans at a plant in San Luis Potosi.

"They can build cars for the U.S.A. but for every car that comes into the U.S.A. they will pay a 35 percent tax," Trump told the German magazine Bild, according to The Wall Street Journal.

"What I'm saying is, they have to build their factory in the U.S.A. It will be much better for them and for our efforts."
BMW responded that its production plans in Mexico would move forward, while Matthias Wissmann, president of the German Association of the Automotive Industry, said that those decisions are not made "at the drop of a hat."

Trump sought to take credit for recent decisions by Detroit's "Big Three" automakers to invest in their U.S. factories, but decisions by Fiat Chrysler and General Motors were made over the course of months. Ford's decision to cancel a $1.6 billion plant in San Luis Potosi, meanwhile, stemmed from a strategic shift toward electric vehicles and autonomous technology.

Wissmann added in a statement that the German auto sector is "active around the world" and that restrictions on trade within North America "would have a major adverse effect on the economy."

In the Bild interview, Trump also referenced Daimler's Mercedes-Benz brand when he accused Germany's auto industry of being "very unfair to the U.S.A."

"When you walk down Fifth Avenue everybody has a Mercedes-Benz parked in front of his house," Trump told the publication. He then asked, "How many Chevrolets do you see in Germany?"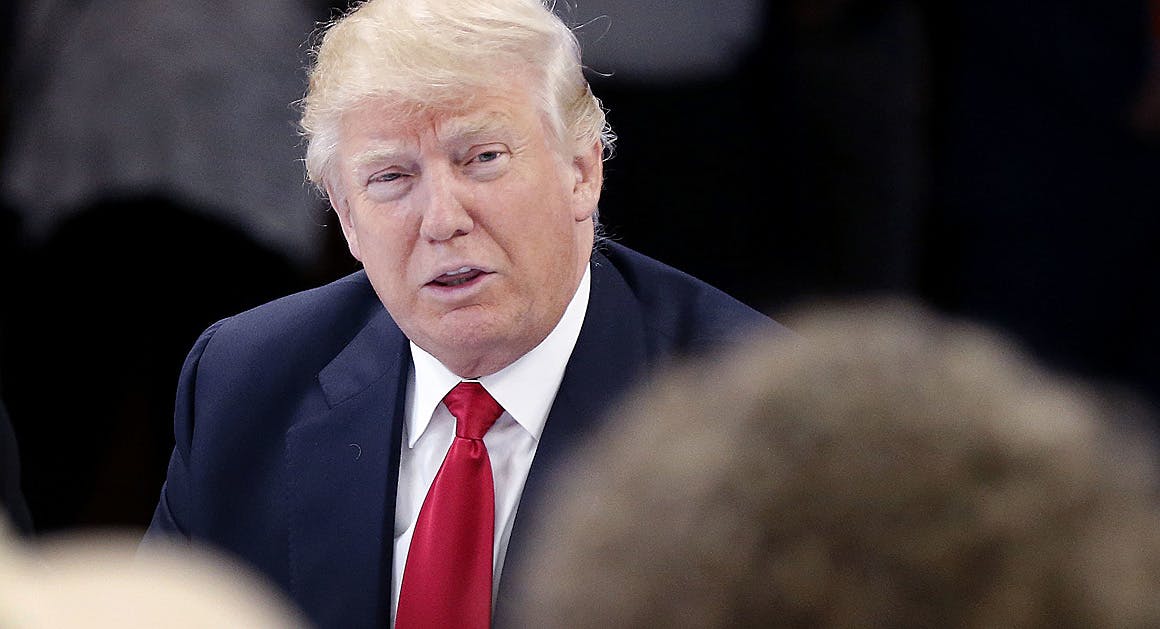 Although Chevrolets are not sold in Germany, GM sells its Opel brand in the country. Analysts also questioned attacks on overseas companies that employ thousands of U.S. autoworkers at plants in South Carolina and Alabama.

BMW's facility in Spartanburg, S.C., is its largest worldwide; the automaker also exports 70 percent of the vehicles produced there.

Wissmann stressed that the industry would need "to wait and see" regarding trade policies under the next administration. A tax, for example, would require approval from the Republican-controlled Congress, while a tariff would likely face a legal challenge and could spark a trade war.

But Wissmann warned that "worldwide tendencies toward protectionism" would ultimately "only damage every single country, despite apparent short-term advantages."
"If the U.S. introduced import duties or other trade barriers, it would be shooting itself in the foot in the long-term," he said.

Germany's economics minister, meanwhile, took the opportunity to fire back at Trump with his own broadside, the Journal reported.

If U.S. automaker want to sell more vehicles in Germany, Sigmar Gabriel said, "they just have to build better cars."