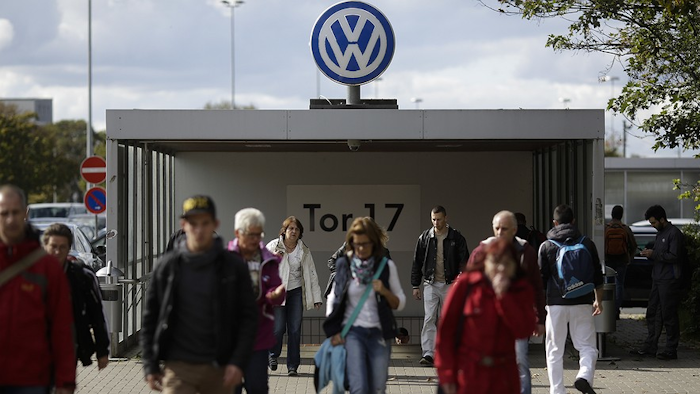 Volkswagen expects to plead guilty to selected criminal charges and pay another $4.3 billion in fines under a draft settlement of a U.S. criminal investigation into its diesel emissions scandal.

The German automaker detailed the proposed settlement with the Justice Department and U.S. Customs and Border Protection on Tuesday. In addition to a guilty plea and civil and criminal fines, the company would also be required to appoint an independent compliance monitor for three years.
VW officials indicated earlier in the week that they hoped to settle the criminal probe, which represents its final major legal issue related to the diesel scandal in the U.S.
The company previously agreed to civil settlements to repair or buy back vehicles equipped with software to manipulate their emissions levels during official testing. A $14.7 billion settlement to address cars with 2.0-liter engines was reached in October, while another deal regarding 3.0-liter engines was announced last month.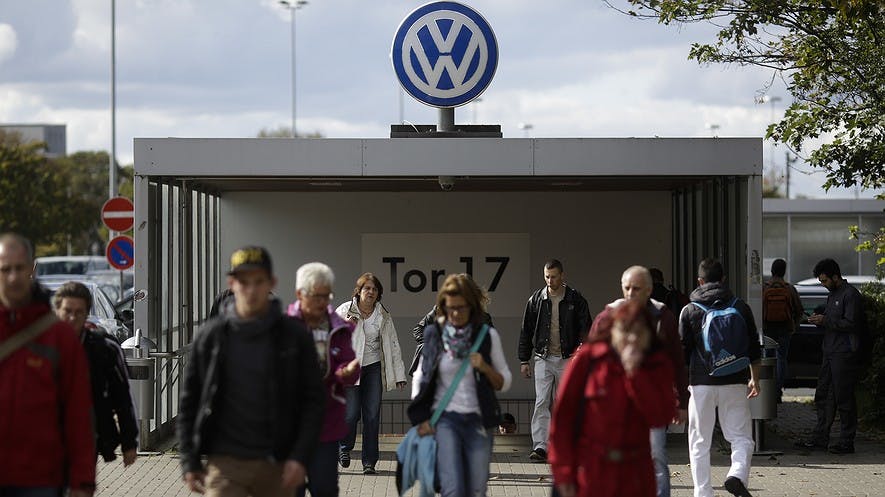 VW acknowledged that the latest deal's price tag would exceed the amount set aside by the company to deal with the scandal; the impact on the company's annual financial totals, however, "cannot be defined at present due to its dependency on various further factors."
The criminal investigation settlement is subject to approval by company board members, as well as prosecutors and the court.