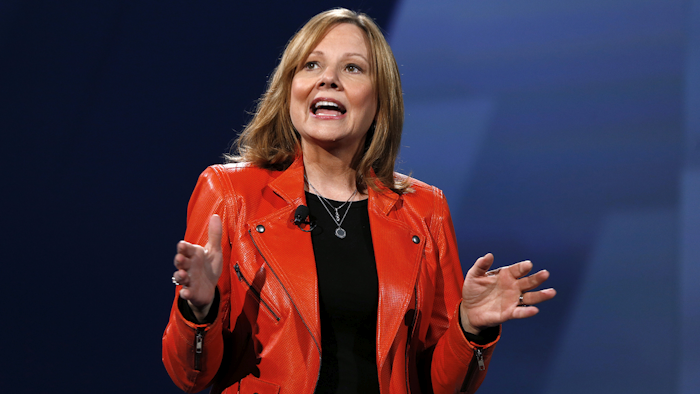 General Motors CEO Mary Barra this week downplayed the recent controversy over its vehicle production in Mexico and said that the company wants to "be part of the solution" with the incoming administration. 
 
Barra, who spoke with reporters at the North American International Auto Show, also suggested that GM has "much more in common" than not regarding President-elect Donald Trump's economic views, according to The Wall Street Journal. 
 
In the early morning of Jan. 3, Trump alleged on Twitter that GM produced some models of its Chevrolet Cruze in Mexico "tax free across [the] border." 
 
"Make in U.S.A. or pay big border tax!" he wrote. 
GM issued a statement shortly thereafter noting that although a small number of Mexican-made Cruze hatchbacks are sold in the U.S., the Cruze sedan is produced in Lordstown, Ohio.  
 
This week, Barra noted that auto production decisions are made years in advance and that Cruze hatchback production would continue at its plant near Saltillo.
 She added that it was "too early to speculate" about Trump's threat. A tax would need to be approved by the Republican-controlled Congress, while a tariff would likely meet a legal challenge. 
 
"It's safe to assume a company of our size, with the significance and the number of jobs General Motors provides in the United States, that our staff is right there talking to his staff," Barra said.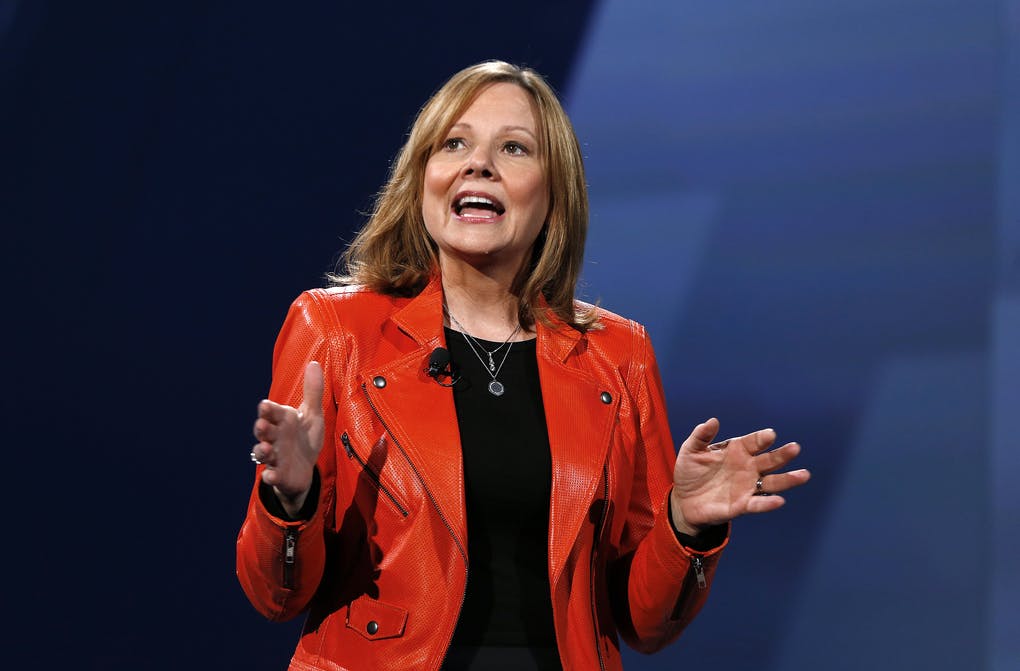 Trump also recently touted announcements by Detroit rivals Ford and Fiat Chrysler that they would invest in U.S. plants, but those decisions were also made over long periods of time — and each company continues to operate in Mexico.
 Fiat Chrysler's CEO said after his company's announcement that a border tax could threaten Mexico's entire auto industry. 
 
"The reality is the Mexican automotive industry has now for a number of years now been tooled-up to try and deal with the U.S. market," Sergio Marchionne said during a press conference, according to Reuters. "If the U.S. market were not to be there, the reasons for its existence are on the line."