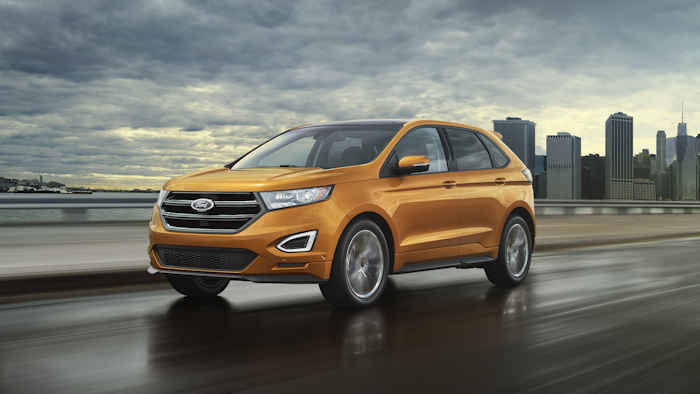 Ford announced this week that it intends to join the ranks of automakers with long-range, fully electric vehicles within four years' time.

The company's unveiling of seven forthcoming electrified vehicles — out of 13 total planned through 2020 — was overshadowed by the disclosure that it would cancel a $1.6 billion plant in Mexico and instead expand a facility in Michigan.
The $700 million investment in the Flat Rock Assembly Plant, however, will add a new electric SUV and a hybrid version of the Ford Mustang. The SUV will be sold in North America, Europe and Asia and is expected to exceed 300 miles in range.
In addition, Ford announced that a new hybrid F-150 pickup will be built at its Dearborn plant, along with plans for two hybrid police vehicles and a new hybrid van in Europe.

Overall, the company is spending $4.5 billion on its move into electric vehicles over the next four years.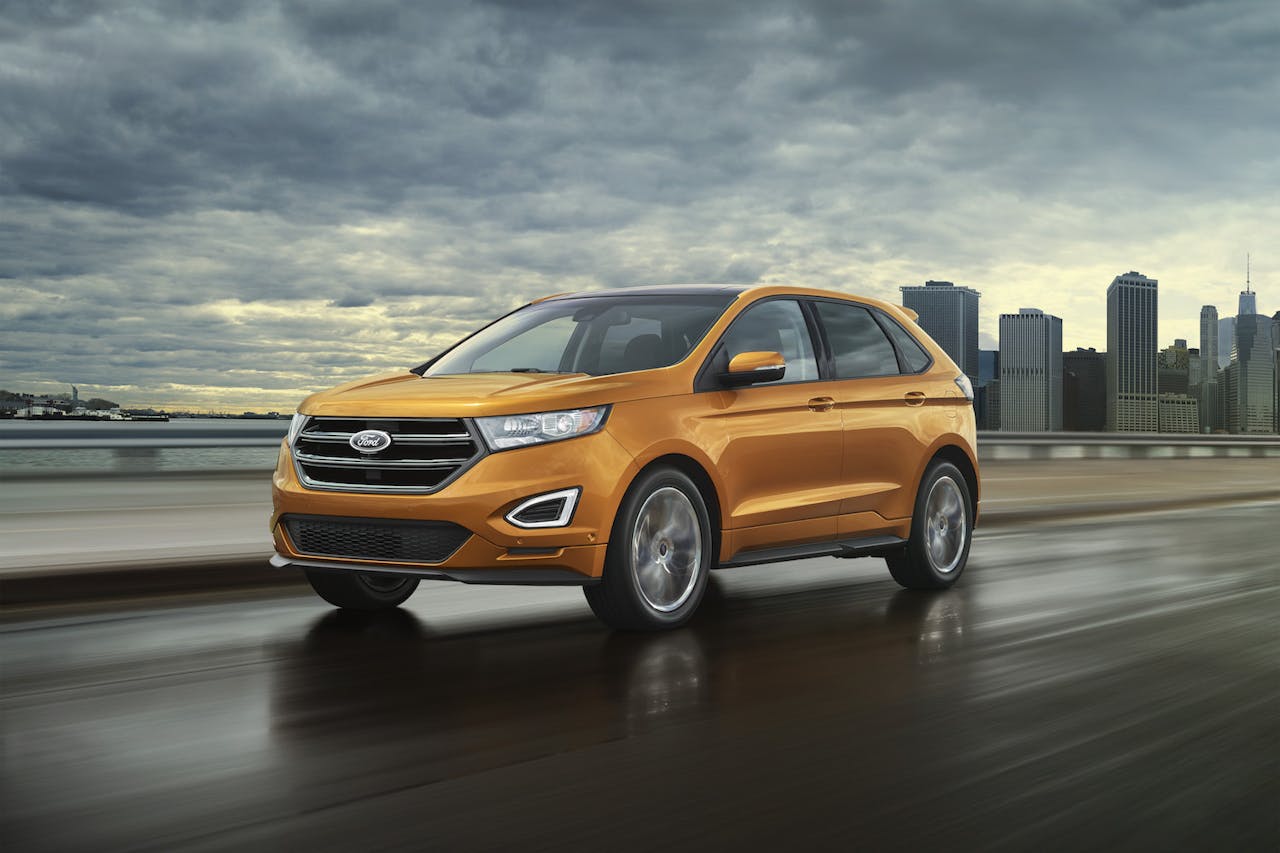 "Our investments and expanding lineup reflect our view that global offerings of electrified vehicles will exceed gasoline-powered vehicles within the next 15 years," Ford CEO Mark Fields said in a statement.

The moves also follow a pattern of automakers shifting production of smaller cars to Mexico and making more profitable trucks and SUVs at their U.S. facilities.

Although Ford will cancel a planned $1.6 billion plant in San Luis Potosí, production of the Focus will still move from Wayne, Mich., to an existing Mexican plant in Hermosillo. The Wayne plant, the company said, will receive "two new iconic products" to replace the Focus and C-Max.