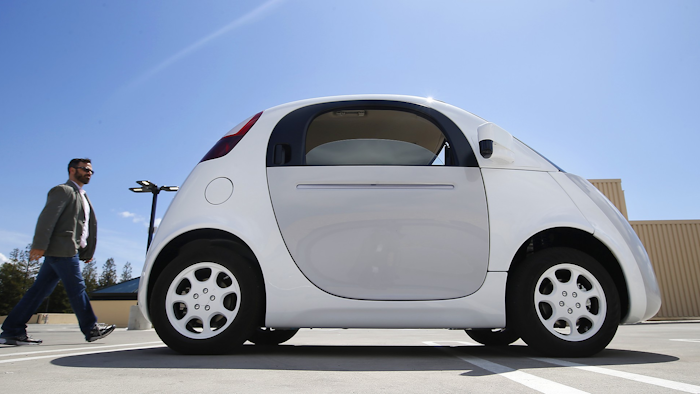 Google is apparently looking for autoworkers.

Reuters reports that the tech giant recently posted dozens of positions on its job listings website for its self-driving car project, including some with specialties in manufacturing.

The website seeks engineers for projects including motion control, displays, robotics and sensors. Specific engineering tasks include optimizing floor production, automating manufacturing processes and approving mechanical components.

Although Google is deeply invested in self-driving technology and its prototype autonomous cars logged more than 1 million miles in test drives, company officials reportedly hope to partner with established automakers to scale up the project.

The prospective hires, however, could reflect the scope of Google's eventual hardware contribution to self-driving car production.