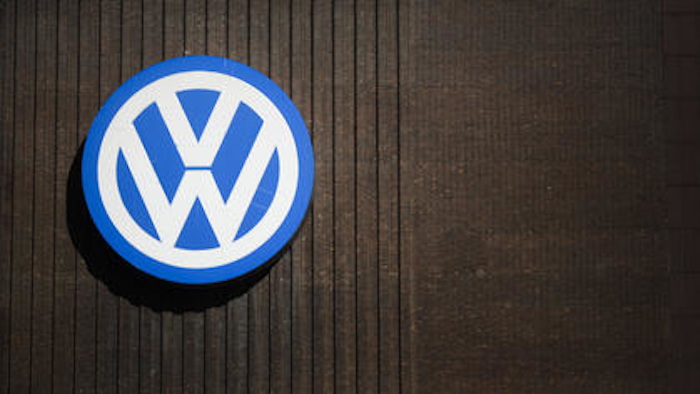 Volkswagen is hiring a top anti-corruption manager from competitor Daimler as it struggles to clean up a scandal over cheating on U.S. diesel emissions tests.
The company said Friday that it would hire Christine Hohmann-Dennhardt as an executive on the company's top management body tasked with integrity and legal affairs effective from Jan. 1.
Hohmann-Dennhardt, 65, formerly served as a judge on Germany's Federal Constitutional Court.
Daimler said it was agreeing to release her from her contract as compliance executive.
Naming a compliance executive was a step taken by Daimler AG and German industrial equipment maker Siemens after bribery scandals there.
U.S. officials say Volkswagen AG programmed diesel engines on 482,000 cars to disable emission controls when the vehicles were not being tested. Millions more cars are affected worldwide.