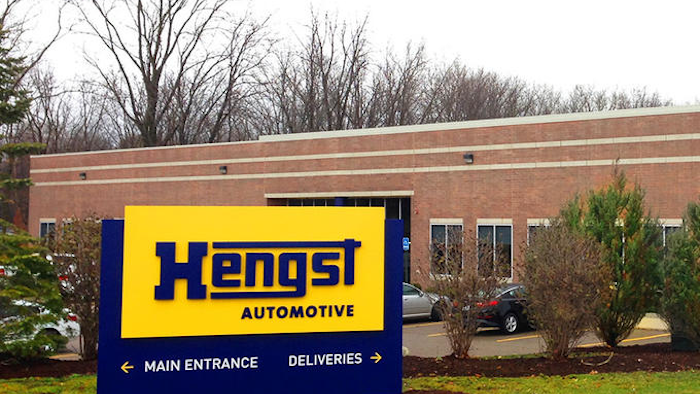 Hengst of North America Inc. will expand its Kershaw County manufacturing facility for the third time in less than a decade. The company, which located its North American headquarters in Camden in 2005, will invest an additional $8 million, create 20 new jobs, and expand its warehousing and distribution activities in the former Steeplechase Spec Building in Camden.
Hengst of North America supplies numerous well-known vehicle manufacturers, such as Detroit Diesel Corporation (DDC), Chrysler Group, General Motors (GM), Freightliner, and Paccar. The Camden production facility focuses on the production of filter cartridges, assembly, machining, and plastic injection molding.
The 75,000-square-foot facility in Steeplechase Industrial Park -the same park as its headquarters - will house the company's distribution and warehousing operations. The company expects the new facility to be operational by January 2015.
Hengst intends to hire 20 new employees over the next three years to support the growth in its operations. Those interested in employment opportunities with the company may visit Hengst's careers page. Go online at www.hengst.com to learn more about Hengst.