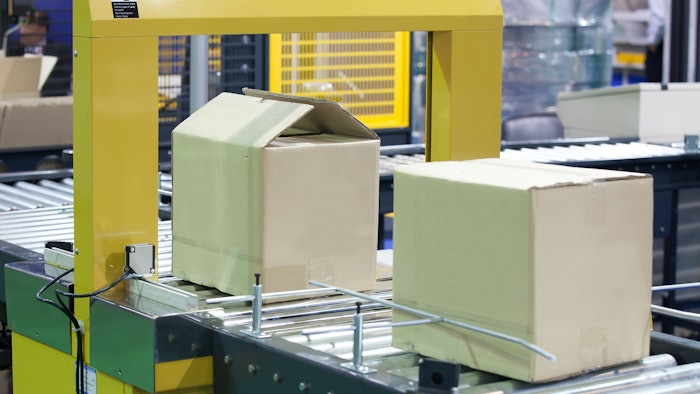 Ernst and Young LLP (EY) and JDA Software, Inc., announced today they have formed a strategic alliance to reinvent clients' supply chains by delivering the latest digitalization advances.
Under the alliance, EY and JDA will collaborate to drive supply chain efficiencies, assess current and future supply chain needs and determine an approach to reinventing the supply chain for clients. EY and JDA will work together to help clients improve critical supply chain planning processes. Leveraging JDA's portfolio, which harnesses the power of advanced data analytics and machine learning capabilities, the alliance will help companies to streamline their supply chains, increase speed to market and create superior customer experiences and competitive advantage.
Geoff Vickrey, Principal, Americas Performance Improvement Leader, Advisory Services, Ernst & Young LLP and executive sponsor of the alliance, says: "Supply chains and operations today are undergoing radical restructuring, driven by digitalization of assets and infrastructure, and must perform better than ever before. JDA and EY share a laser focus on driving innovation and strategic competitiveness across clients' value chain. Together, we can help organizations implement the flexible, agile supply chain operations that are so essential to their success."
EY and JDA are working with Ingram Micro Inc., a global leader in technology solutions, mobility, cloud and supply chain services, on a logistics fulfillment platform designed to increase operational effectiveness for its customers and vendor partners, while continuing to deliver exceptional customer service across its lines of business.
Bill Ross, Senior Vice President, U.S. Operations, Ingram Micro, says: "Operational efficiency is foundational to building and sustaining a positive customer and vendor experience, which leads to a competitive business advantage. We are pleased to work with EY and JDA in their roles helping us to connect our lines of business on a single logistics fulfilment platform designed to maximize supply chain performance."