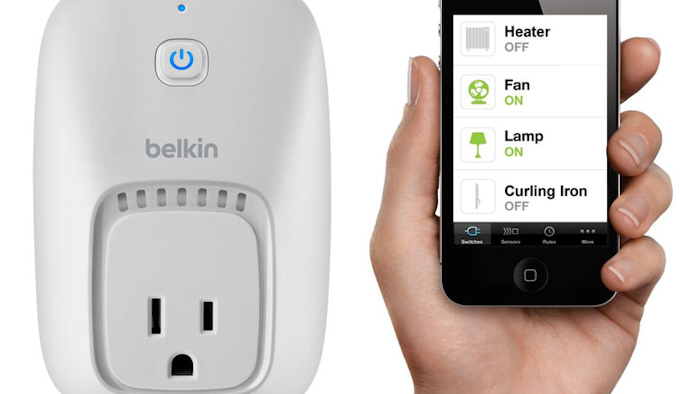 Belkin, the large Los Angeles-based smart home manufacturer, is the latest development in the story of Foxconn's move into the United States market. Foxconn Interconnect Technology (FIT), a subsidiary of the Taiwan-based company most well-known for assembling iPhones, will acquire Belkin for $866 million, according to USA Today.
Foxconn began operations in the U. S. in July 2017. Its first foothold, a $10 billion manufacturing center in Racine County, Wis., is scheduled to begin hiring construction workers soon.
"Integrating Belkin's best-in-class capabilities and solutions into FIT, we expect to enrich our portfolio of premium consumer products and accelerate our penetration into the smart home," said Sidney Lu, CEO of Foxconn Interconnect Technology, in a statement.
Brands under the Belkin umbrella, which will now belong to Foxconn, include Linksys routers and Wemo smart home devices. Foxconn also acquired Sharp in March 2016. The Belkin acquisition will expand its range and include chargers for the Apple smartphones made in Foxconn factories.
"This move will accelerate our vision of delivering technology that makes the lives of people around the world better, more convenient and more fulfilling. I am thrilled to take our brand portfolio of Belkin, Linksys, Wemo, and Phyn to new heights," said Chet Pipkin, CEO and founder, Belkin International, in a press release. "We see significant synergies with FIT, including leveraging its world-class manufacturing capability to enhance Belkin's operating efficiency and competitiveness."
Pipkin will join FIT's management team and continue as CEO of Belkin International and its brands.