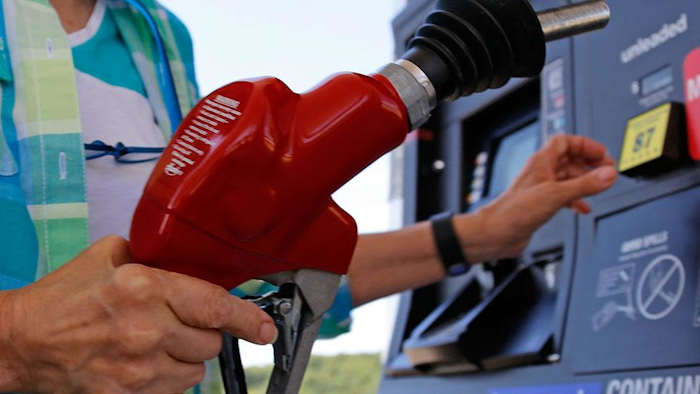 WASHINGTON (AP) — U.S. consumer prices rose at a slower pace in February. Clothing and housing costs rose last month, while motor vehicle and gasoline prices dipped.
Consumer prices rose 0.1 percent in February, a sharp deceleration from the 0.6 percent jump in January, the Labor Department said Wednesday.
The tempered increase comes as the Federal Reserve appears to be poised Wednesday to raise a key short-term rate for the third time since late 2015. The Fed has kept rates low in the aftermath of the 2008 financial crisis as inflation had been consistently running below the central bank's 2 percent annual target.
But higher energy prices since September, along with rising health care and housing costs, have pushed the consumer measure of inflation above the Fed target.
Consumer prices have risen 2.7 percent over the past year. Excluding volatile food and energy categories, prices have increased 2.2 percent.
Several key categories are running above that average. Housing costs have risen 3.5 percent over the past 12 months, while the price of medical treatment has climbed 3.4 percent.
Anxiety about affording health insurance has become a key concern for many Americans. President Donald Trump and the House Republican majority are pushing changes to Obamacare plans and Medicaid that the Congressional Budget Office said could reduce the budget deficit but cause 14 million people to lose their coverage next year.
Gasoline prices surged 7.8 percent in January — driving much of the increase in consumer prices that month. But gas prices slipped back 3 percent in February, although they have risen 30.7 percent during the past year.