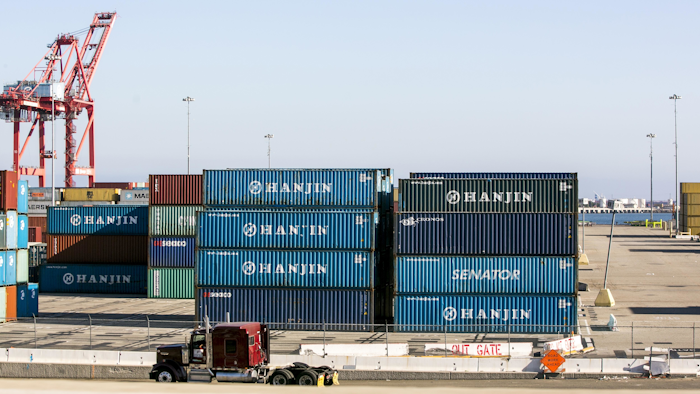 Virginia port officials are working to address a massive stockpile of shipping containers formerly used by bankrupt shipping giant Hanjin.

The Virginian-Pilot reports that more than 2,000 cargo containers were stacked at port facilities near Norfolk as of early this month.

A Port of Virginia spokesman told the paper that the port began accumulating containers last year after Hanjin declared bankruptcy and stranded billions in cargo on its vessels around the world.

The decision helped shippers offload their empty containers while keeping the port's chassis and other equipment free.
About half of the containers near Norfolk were owned by Hanjin, while the other half were used by leasing companies such as Triton, Textainer and CAI.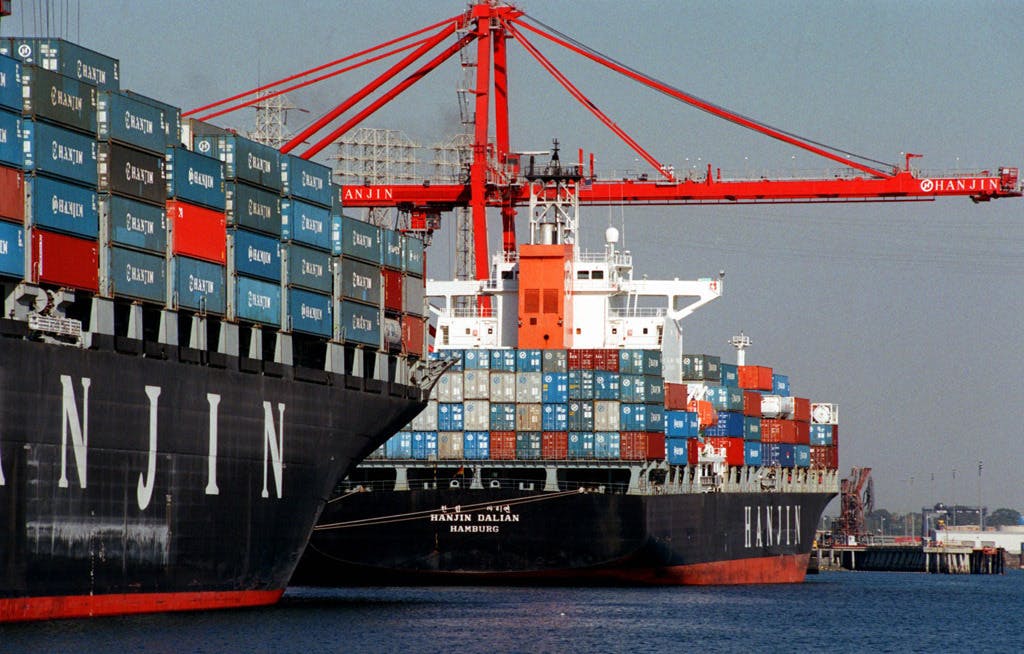 Reports indicated that about 40 percent of the Hanjin containers leased to other companies were not recovered as of last month, when a court in Hanjin's native South Korea ordered the company to liquidate its remaining assets.

A U.S. bankruptcy judge, meanwhile, last week authorized Maher Terminals to sell Hanjin containers stored at its facilities at the Port of New York and New Jersey.

Container leasing companies were previously able to recover their containers from ports for little to nothing, but port authorities are increasingly under pressure as the costs to utilize crucial port storage space grows.

Maher told the court that it would likely only receive a fraction of the money it cost to store Hanjin containers, but Port of Virginia officials reportedly hope to receive all storage and handling fees from leasing companies.

The Virginia Port Authority indicated that the stockpile cost some $4.2 million as of last month.

"We are working with the owners and/or responsible party(ies) of these containers to create an equitable solution so that they can retrieve these assets while we cover our costs," port spokesman Joe Harris wrote in an email to the paper.