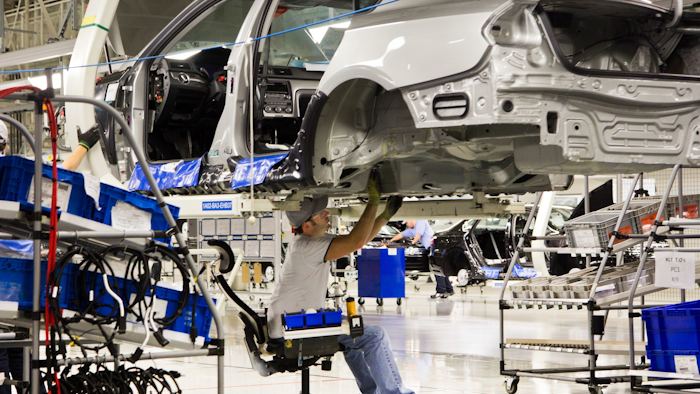 The U.S. manufacturing sector added 28,000 jobs in February, according to the latest monthly estimate from the U.S. Bureau of Labor Statistics.

The report indicated that the food manufacturing and machinery sectors added 9,000 and 7,000 jobs, respectively, which helped erase a 6,000-job decline in transportation equipment. The agency said that manufacturers added 57,000 jobs overall in the past three months.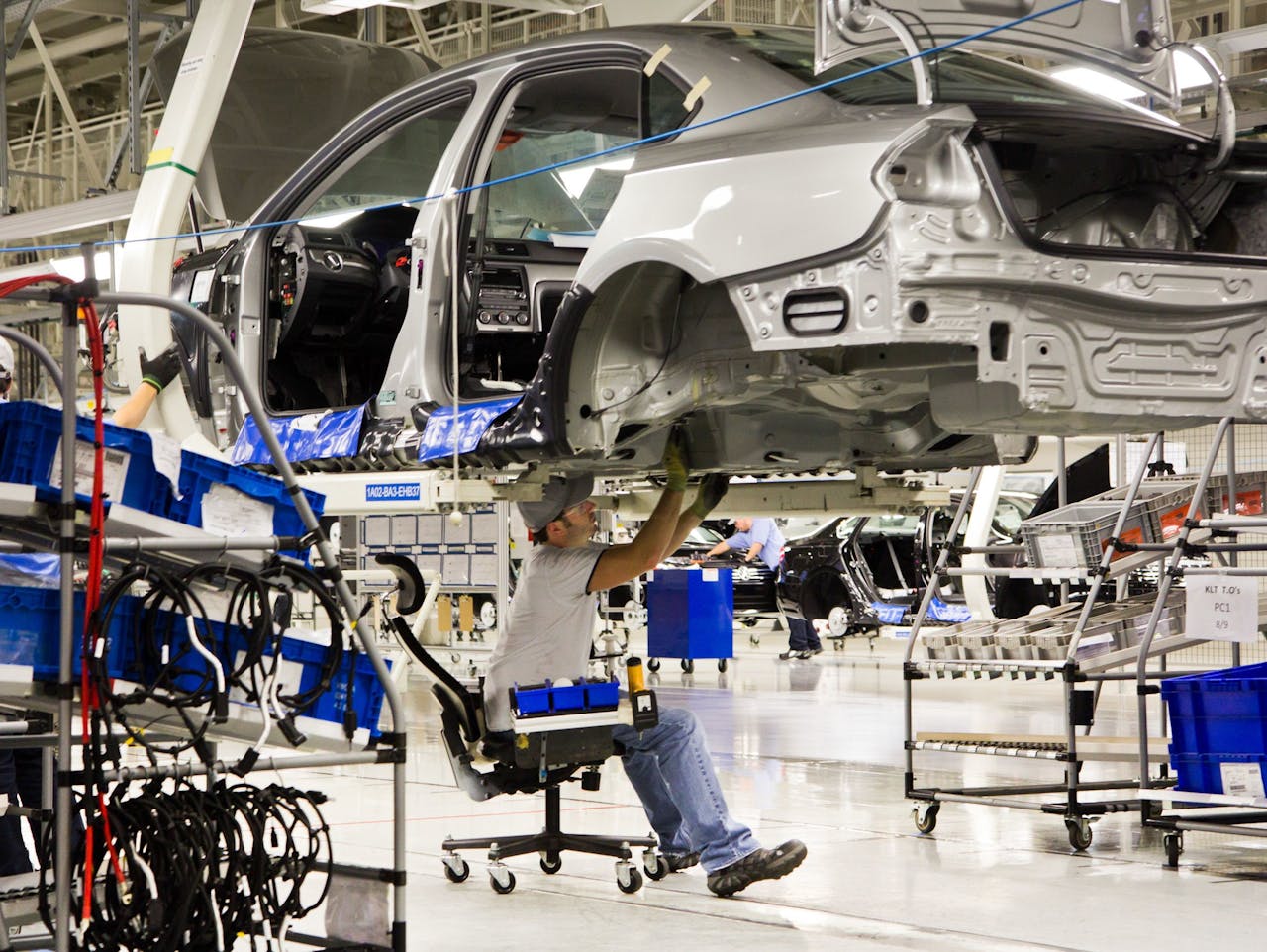 The construction sector — often an indicator of industrial growth elsewhere — added 58,000 jobs last month, with the bulk of the increase attributed to 36,000 additional specialty trade contractors. Heavy and civil engineering construction accounted for another 15,000 of those new jobs.

Wholesale trade and transportation and warehousing, meanwhile, showed little to no change compared to January numbers from the BLS.

The agency said that the nation added 235,000 jobs overall in February and that the unemployment rate edged down slightly to 4.7 percent. The total exceeded analysts' expectations and could mean that the Federal Reserve will raise interest rates again this month.