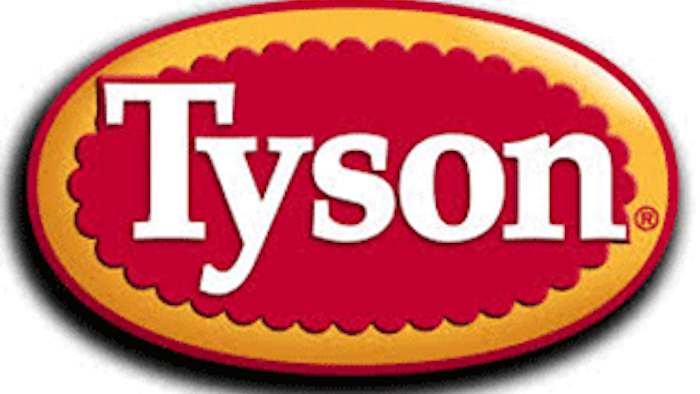 SPRINGDALE, Ark. (AP) — Tyson Foods, Inc. has announced a plan to raise the pay for most of its chicken plant employees.
The Springdale, Arkansas-based company said Friday that production employees at 40 plants will be given a starting pay rate of at least $10 an hour —€" up from $8 to $9 per hour. The average pay for those employees who remain on the job for more than a year will be $12 an hour.
Maintenance workers at 51 company plants will be paid up to $23 per hour and refrigeration workers at those 51 plants will be paid up to $26 per hour.
Tyson said the pay increase is an effort to improve employee recruiting and retention.