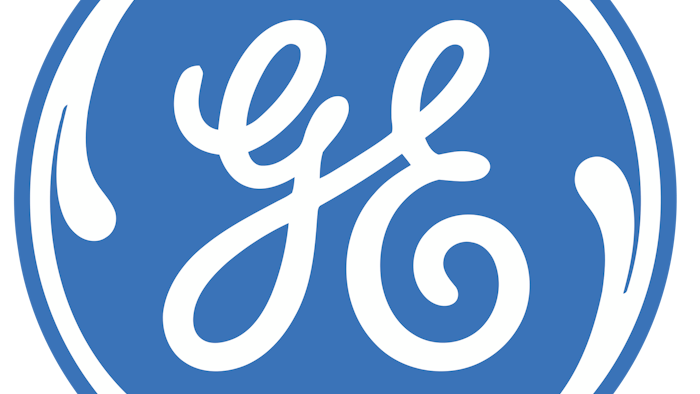 Local officials in Waukesha, Wisconsin, are focused on finding new jobs for 350 General Electric workers after the company reiterated its plans to move production to Canada.
GE last month announced that it would build a new state-of-the-art gas engine plant north of the border and close the more than 100-year old plant in the Milwaukee suburb.
Gov. Scott Walker and local leaders vowed to fight to save the Wisconsin jobs, but Waukesha County Executive Paul Farrow told WTMJ-TV that the company would not change its mind.
Farrow and other officials met with GE executives Monday to review the company's plans for the plant's shutdown.
The company originally expected to open its new "Brilliant Factory" in Canada in 20 months' time, but Farrow indicated the transition should be between 18 and 32 months.
"We've got some time to sit down and see what our alternatives are and what we can do," Farrow said.
GE attributed the decision to the political stalemate over the low-interest loans provided by the Export-Import Bank, which saw its charter expire this summer amid opposition from some congressional Republicans.
Farrow said other manufacturers have already asked about taking advantage of GE's highly skilled workforce.