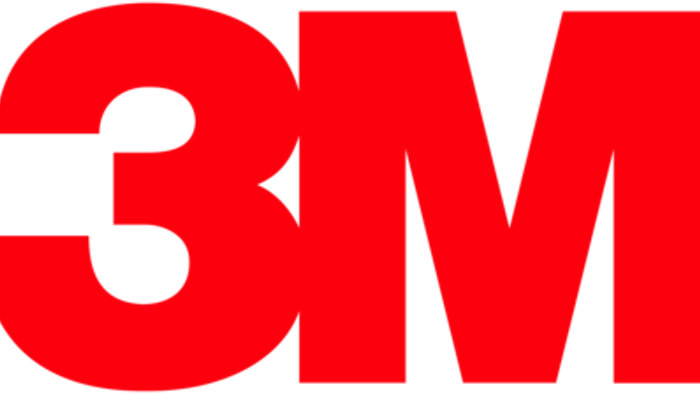 3M has announced a restructuring plan that will cut 1,500 jobs worldwide.
The restructuring was announced Thursday along with the company's third-quarter earnings. A third of the job cuts are expected to come in the U.S.
The Twin Cities maker of Post-it notes, industrial coatings and ceramics estimates it will save $130 million as a result of the restructuring in 2016.
3M reported third-quarter income of $1.3 billion with a profit of $2.05 per share.