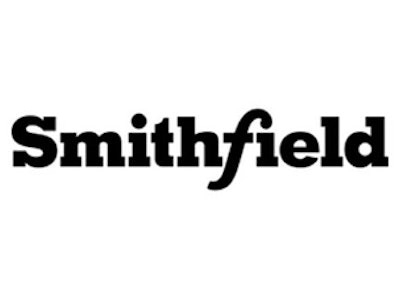 SMITHFIELD, Virginia (AP) — Smithfield Foods Inc. says the U.S. government is conducting a secondary review of its pending takeover by China's largest meat producer.
The Smithfield, Virginia-based company said Wednesday that the Committee on Foreign Investment in the United States plans to conduct an additional 45-day investigation.
The committee reviews proposed foreign acquisitions of U.S. companies for national security concerns. It can conduct a subsequent investigation after its initial 30-day review.
Smithfield says it and its suitor, Shuanghui International Holdings Ltd., don't plan to comment further on the confidential review process.
The deal, which is subject to regulatory and shareholder approvals, is expected to close in the second half of the year. It would be the largest takeover of a U.S. company by a Chinese firm, valued at about $7.1 billion including debt.