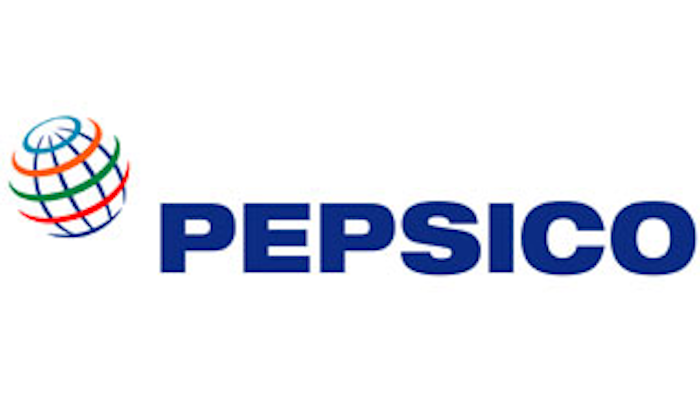 NEW YORK (AP) — PepsiCo's second-quarter results will be under even greater scrutiny than usual, given activist investor Nelson Peltz's disclosure last week that he wants the company to drop its drinks business and buy Oreo cookie maker Mondelez.
WHAT TO WATCH FOR: The company reports its numbers before the opening of trading on Wall Street on Wednesday and investors will have their eyes trained on the performance of its beverage unit. Peltz of Trian Fund Management is arguing that PepsiCo's more promising snacks business, which includes Frito-Lay, is being overshadowed by its underperforming drinks unit, which includes Gatorade, Tropicana and Aquafina.
PepsiCo Inc., meanwhile, has stressed that it's not interested in any large-scale deals. It is reviewing restructuring options for its North American beverage unit, with options including a possible spinoff or refranchising of the business to independent bottlers.
But on a global level, PepsiCo has underscored its intentions to move forward as a combined drinks and snacks maker. Last year, CEO Indra Nooyi even unveiled a "Power of One" marketing campaign that explicitly combines one of its flagship drinks with its snacks in ads.
WHY IT MATTERS: Talks that PepsiCo should spin off its beverage unit aren't new, given the market share it has lost to rival Coca-Cola Co. in recent years.
But to put the matter to rest, Nooyi last year announced a "reset" that was intended to strengthen the company's flagship brands with stepped up marketing. That has resulted in many splashy deals, including a global advertising campaign with pop star Beyonce and sponsorship of the Super Bowl halftime show.
The efforts have yet to pay off. In the previous quarter, volume fell for its Americas beverage unit, with soft-drink volume in North America down in the mid-single digits.
Investors could be quieted if the company were to decide to spin off its North American beverage unit. But PepsiCo has said that it doesn't plan to provide an update on that front until early next year.
In the meantime, Peltz may have a tough time getting backing for his proposal, which he dubbed "Plan A." In an interview on CNBC, Blackrock CEO Larry Fink expressed support for Nooyi and her management team's strategies and said he disagreed with Peltz.
"I kind of question how that would add long-term value," Fink said of the proposal to create the salty and sweet snack food powerhouse by acquiring Mondelez. "It may add short-term value."
As a "Plan B," Peltz has said he wants PepsiCo to at least separate its drinks and snacks business.
WHAT'S EXPECTED: Analysts on average expect adjusted profit of $1.19 per share on revenue of $16.79 billion, according to FactSet.
LAST YEAR'S QUARTER: The company, based in Purchase, N.Y., earned $1.12 per share on revenue of $16.46 billion.