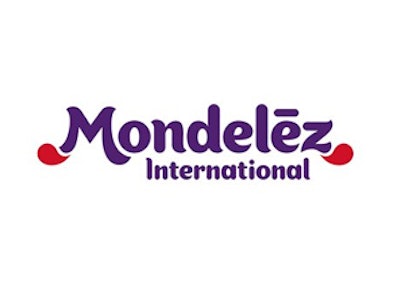 NEW YORK (AP) — Oreo cookie maker Mondelez reports its third-quarter results after the market closes Wednesday as the snack food company faces pressure to improve its performance.
WHAT TO WATCH FOR: The company, which also makes Cadbury chocolates, Trident gum and Ritz crackers, split with Kraft Foods Group Inc. last year and has stumbled in its first few quarters as an independent company.
In the previous quarter, the company increased the money it set aside to buy back its stock. The move was seen as a way to placate investors; stock buybacks benefit investors by reducing the number of outstanding shares and can boost a company's earnings per share.
WHY IT MATTERS: Activist investor Nelson Peltz of Trian Fund Management has said that Mondelez CEO Irene Rosenfeld was "running out of time" to placate investors. He is pushing for Frito-Lay owners PepsiCo Inc. to shed its drinks business and merge its snacks business with Mondelez. PepsiCo and Mondelez say they're not looking for such a deal.
WHAT'S EXPECTED: Analysts on average expect a profit of 40 cents per share on revenue of $8.58 billion, according to FactSet.
LAST YEAR'S QUARTER: The company earned 37 cents per share on revenue of $8.33 billion.