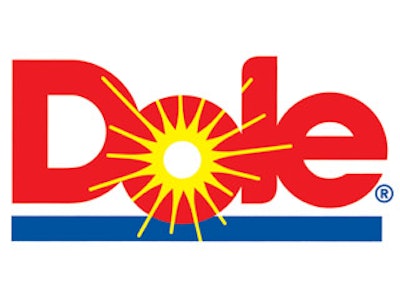 WESTLAKE VILLAGE, Calif. (AP) — Dole Foods said Thursday that its shareholders approved the sale of the company to Chairman and CEO David Murdock.
The company said 50.9 percent of shares that aren't owned by Murdock, his affiliates or the rest of the board of directors were voted in favor of the deal. Including the shares owned by Murdock and the rest of the board, 70.6 percent of Dole's shares were voted in favor.
The company expects the sale to close Friday.
Murdock offered to take Dole private for $12 per share in June, and Dole accepted in August after he raised the price to $13.50 per share. That offer values Dole at $1.21 billion. The parties value the deal at $1.6 billion including Dole's debt.
Shares of Dole Foods rose a penny to $13.55 on Thursday.