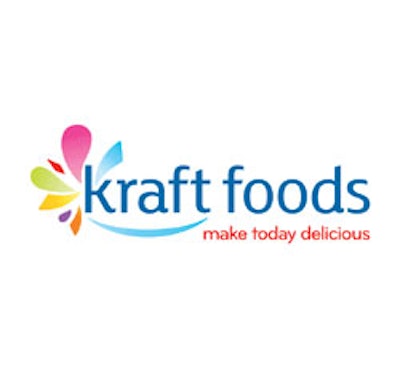 NEW YORK (AP) — Kraft Foods Group Inc. reported a 7.3 percent increase in third-quarter net income, bolstered by cost-saving measures. But its revenue fell because of moves related to its split from Mondelez International a year ago.
The maker of Miracle Whip, Oscar Mayer and other packaged food items said Wednesday that it earned $500 million, or 83 cents per share, for the three months that ended Sept. 28. That compares with $466 million, or 79 cents per share, a year ago.
Adjusting for certain items, including an 18-cent benefit related to retiree benefit plans, the company earned 70 cents per share. Analysts polled by Factset expected 68 cents.
Revenue declined 4.2 percent to $4.39 billion. Analysts expected $4.58 billion.
Last year, Kraft shipped stock to retailers early as a precaution ahead of a systems changeover as part of its spinoff from Mondelez. So it booked more revenue that quarter than it otherwise would have.
"The unusual nature of last year's (third-quarter) results obscures our steady progress in remaking the best brand portfolio in the food and beverage industry," Kraft CEO Tony Vernon said in a statement. "There's no question it's a difficult environment for our consumers and customers."
But he noted that he remains confident that the company's focus on growing brands and cost-cutting will produce shareholder returns.
Kraft, based in Northfield, Ill., has said it's focusing on big innovations. It's also working to refresh older brands such as Grey Poupon and Kool-Aid while pruning some of its less-profitable products.
Shares of Kraft were unchanged at $55.44 in after-hours trading after slipping 35 cent to $55.44 during the regular trading session. The results were released after the regular markets closed.