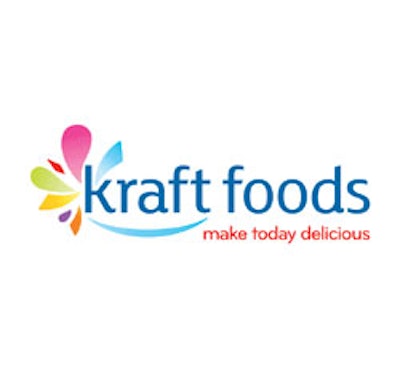 NEW YORK (AP) — Kraft reports its third-quarter results after the market closes Wednesday, which should give a glimpse into how the packaged food company is dealing with weak sales of lunch meat and salad dressings.
WHAT TO WATCH FOR: In the previous quarter, the maker of Miracle Whip, Oscar Mayer and other pantry staples noted that it was facing tough competition in a variety of categories including lunch meats, macaroni and cheese, and salad dressings, with rivals aggressively discounting their products. Kraft executives may provide some insight into how and whether they were able to gain share in the latest quarter, either through pricing or advertising.
WHY IT MATTERS: Kraft Foods Group Inc. is trying to find its way as an independent company after splitting from Mondelez International Inc. about a year ago. Kraft took grocery brands primarily sold in North America, while Mondelez took global snack brands such as Oreo, which are expected to grow at a faster rate.
Kraft, based in Northfield, Ill., has said that it's embracing the spirit of a startup company to focus on big innovations. It's also working to refresh older brands such as Grey Poupon and Kool-Aid, while pruning out some of its less profitable products.
WHAT'S EXPECTED: Analysts on average expect a profit of 68 cents per share on revenue of $4.58 billion, according to FactSet.
LAST YEAR'S QUARTER: The company earned 79 cents per share on revenue of $4.61 billion.