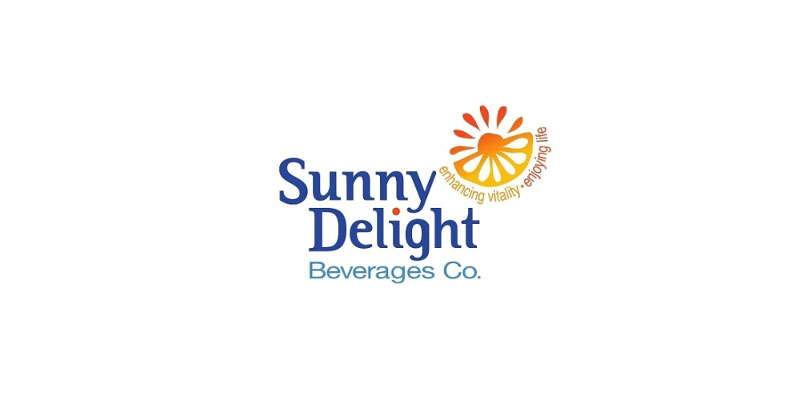 The company behind Sunny Delight, Veryfine juices and Fruit2O flavored water will be sold from one private equity firm to another later this year.

Boston-based J.W. Child Associates announced the sale of Sunny Delight Beverages Co. to Connecticut's Brynwood Partners.

The firms did not disclose terms of the deal, but a source told The Wall Street Journal that the price tag was about $195 million including debt.

Brynwood also owns Harvest Hill Beverage Company, the maker of Juicy Juice, Hug juice and Daily's Cocktails.

Sunny Delight accounts for $425 million in annual sales, according to the Journal, but the drink suffered as consumers opted for healthier beverages in recent years.

"The iconic Sunny Delight brand, with its highly recognizable bottle design, has a loyal customer following and is an important brand for retailers in the U.S. and Canada," said Brynwood CEO Henk Hartong III.

Hartong also said that the addition of Cincinnati-based SDBC's four U.S. plants would provide "significant manufacturing flexibility."

Regulatory approval is expected in the first 3 months of the year, the firms said.