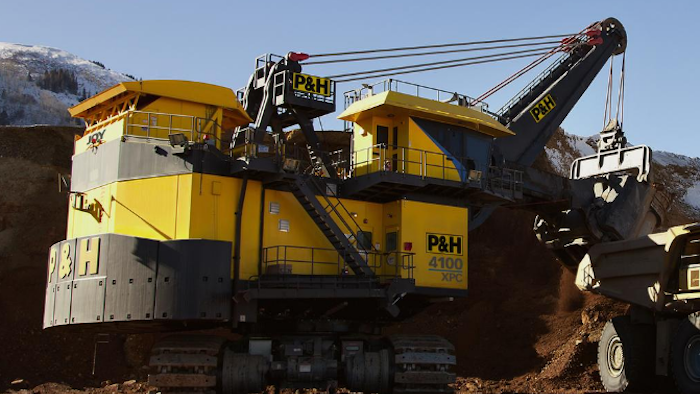 Joy Global shareholders this week approved the mining equipment manufacturer's proposed acquisition by Komatsu, which helps clear the way for the $3.7 billion deal to be finalized next year.

The transaction, first announced in July, would add Milwaukee-based Joy Global's mining operations to Komatsu's industrial equipment manufacturing — and bring the Japanese company further into competition with Illinois equipment giant Caterpillar.

Komatsu plans to maintain Joy Global as a separate subsidiary and keep its brand name, but the companies will align their operational and organizational structures.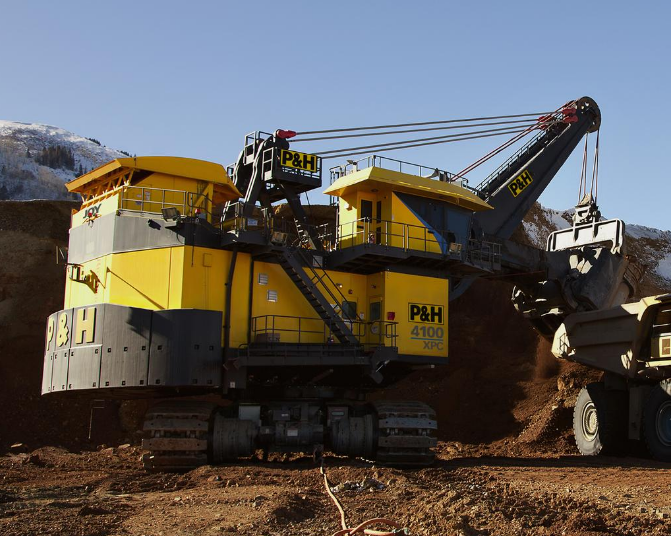 Analysts noted that the mining equipment sector sagged in recent years alongside prices for commodities such as coal, copper and iron ore.

"Stockholder approval represents a key milestone on the path to completing the transaction, which will deliver compelling value to Joy Global stockholders and further our ability to lead the mining industry with product and service innovation to enhance mine safety and productivity," President and CEO Ted Doheny said in a statement.

The merger remains subject to additional closing conditions and reviews by regulators in countries where both companies operate. The deal previously cleared antitrust regulators in both the U.S. and Canada.