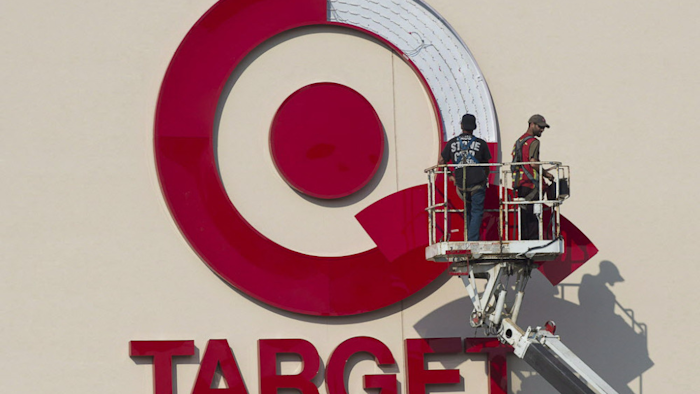 Target Corp. announced the hiring of another former Amazon.com executive amid efforts to overhaul its supply chain operations.

Preston Mosier will join the nation's sixth-largest retailer as senior vice president of fulfillment operations beginning next week.

Mosier previously served as operations vice president for supply chain company Liquidity Services. Prior to that, he spent a decade in various positions at Amazon.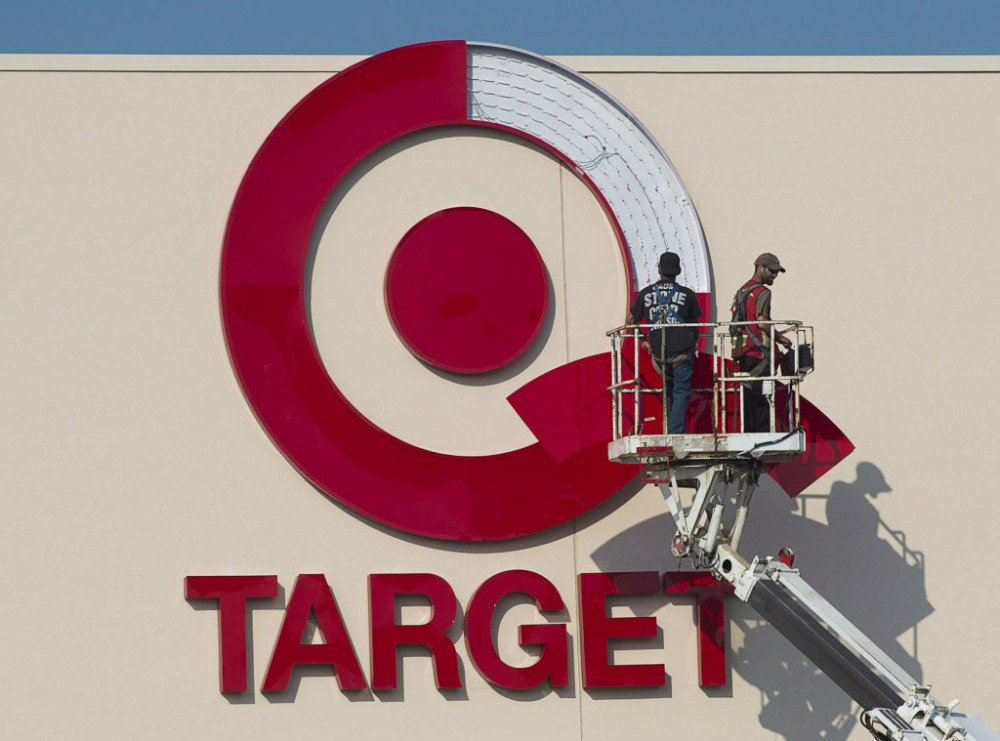 Target officials said that Mosier would help improve the store's delivery operations, particularly with his experience "optimizing last-mile operations and using data and automation to move product more efficiently."

"I'm excited to work with the team, at a brand I've long admired, to continue refining how we use those assets to improve speed and precision, while also reducing cost and complexity," Mosier said in a statement.

Mosier will report to Arthur Valdez, who left Amazon earlier this year to take over as Target's executive vice president and chief supply chain and logistics officer. The e-commerce giant subsequently sued Valdez and alleged that his jump to Target violated his Amazon non-compete clause.