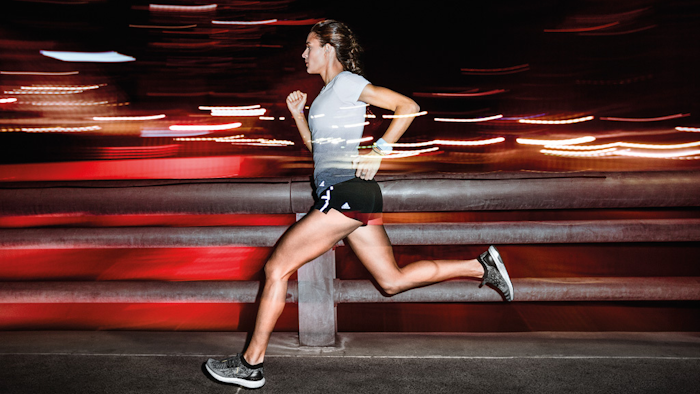 Athletic shoe and apparel giant Adidas plans to open one of its new, high-tech footwear factories in the U.S. next year.

The company announced Wednesday that it will develop its second SPEEDFACTORY in the Atlanta area. It will join the first such plant in Ansbach in its native Germany.

The facility is expected to employ about 160 people, but most of the production will be done by automated robots and other intelligent technology.

Shoe companies have long operated in lower-wage nations in Asia, but rising pay in those countries and a desire to curb shipping costs prompted Adidas to seek to move closer to its customer base.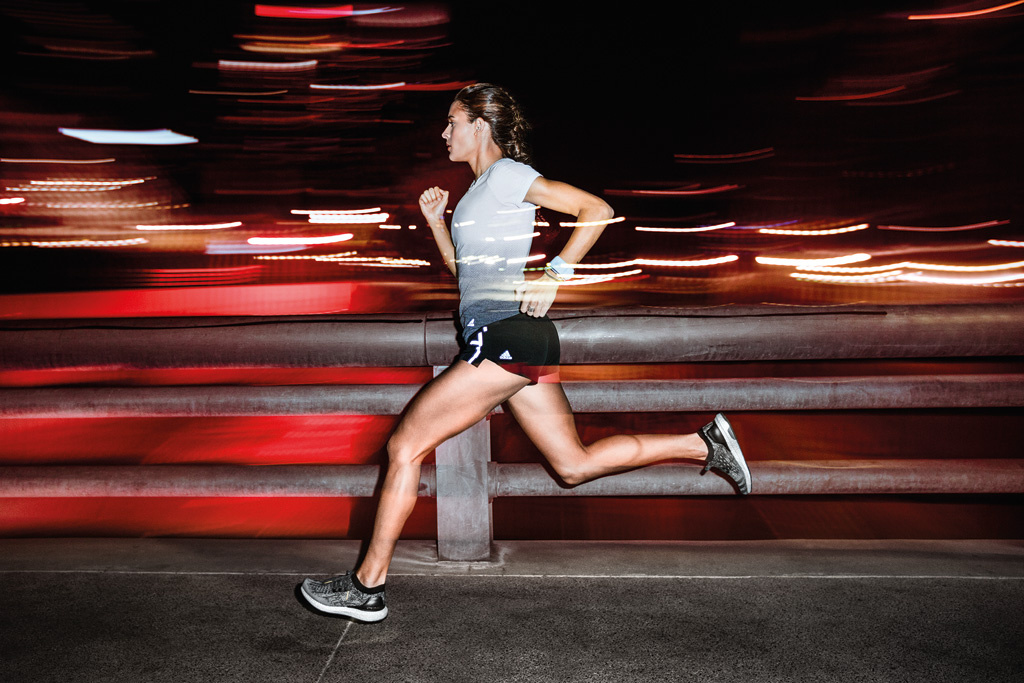 "This allows us to make product for the consumer, with the consumer, where the consumer lives in real time," Eric Liedtke, a member of the company's executive board, said in a statement.

The Atlanta complex will be more than 74,000 square feet in size and enable its products to be customized in increasingly large volumes.

Adidas officials also said the U.S. facility would allow for more local sourcing and increased sustainability.

"This is another big step in our ambition to become the world's first true fast sports brand," added board member Glenn Bennett.