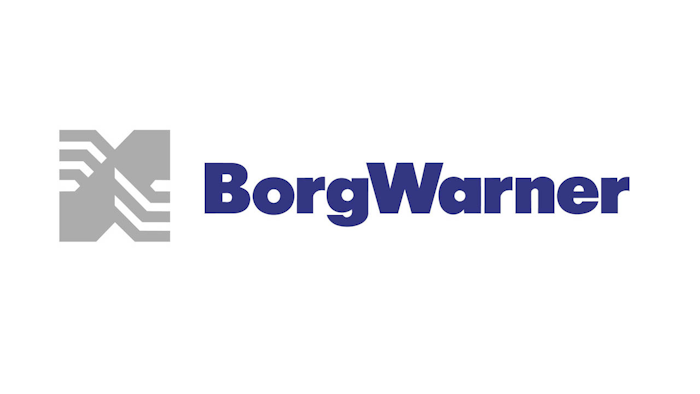 A manufacturing company plans to expand its plant in the northern Illinois town of Dixon, adding 40 new jobs over the next three years.
Sauk Valley Media reports (http://bit.ly/1l8LfZH ) BorgWarner is planning a $9.4 million investment. The Dixon plant has been open for 50 years and employs 210 people.
The Michigan-based company makes parts for powertrains used in cars and commercial diesel vehicles. The company says the expanded production capacity will focus on technologies that reduce emissions and improve fuel economy.
Dixon Mayor Jim Burke calls the news "wonderful." He says many employees have been working at the plant for decades. Burke says the announcement "says a lot about the work ethic of the local people."
The news comes shortly after Caterpillar announced it would close a plant in Dixon.