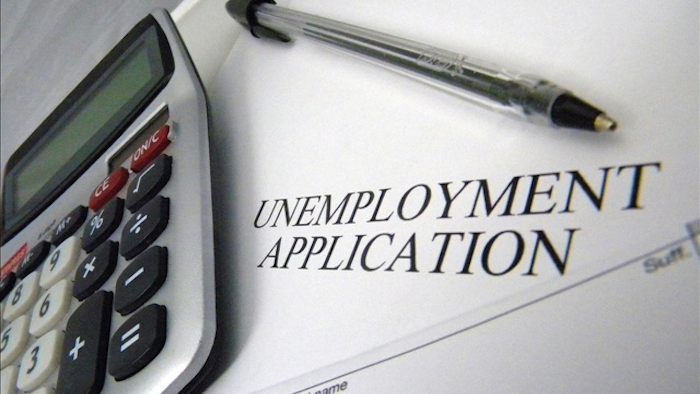 Alabama's unemployment rate rose to 7 percent last month, keeping joblessness in the state well above the national average, according to figures released Friday.
The July unemployment rate, announced by Gov. Robert Bentley's office, was higher than the June rate of 6.8 percent and the national rate of 6.2 percent.
Last month's rate also was substantially higher than the jobless rate of 6.3 percent in July 2013. Back then, joblessness was trending downward in Alabama.
In a statement, Bentley said he was proud that the state added 19,400 jobs in the last year, many in manufacturing. But unemployment can still rise as more people enter or re-enter the job market.
"Our efforts will continue until every Alabamian who wants a job has the opportunity to have a job," said Bentley, who is touting the creation of new jobs as he seeks re-election against Democrat Parker Griffith.
Bentley promised four years ago not to accept his salary until the state is at full employment, and unemployment has yet to fall that low in Alabama.
Labor Commissioner Fitzgerald Washington said wage and salary data shows the largest decrease in jobs came among people who work in schools.
"It is not uncommon in the summer months to see the unemployment rate rise because school employees aren't working during these months," Washington said.
Wilcox County had the state's highest unemployment rate at 18.4 percent, followed by Dallas County at 16.3 percent and Perry County at 15.7 percent. In all, 16 of Alabama's 67 counties had double-digit unemployment compared to just 11 counties in double-digits a year ago.
Shelby County had Alabama's lowest jobless rate at 5.3 percent, but statistics showed joblessness increased even in the prosperous county in suburban Birmingham. Baldwin County was second-lowest at 6.1 percent, followed by Lee County at 6.2 percent.