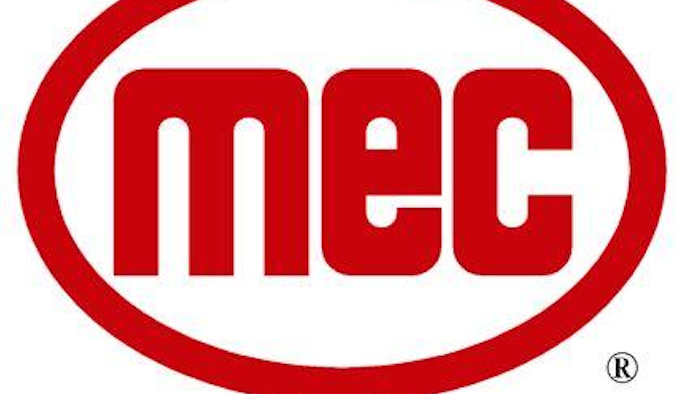 Equipment manufacturer Mayville Engineering Company Inc. is planning to invest $10 million at a new facility in Smyth County, VA, creating 160 jobs.
Gov. Terry McAuliffe said Friday that the company will expand its Virginia operations with the new facility in the former Merillat cabinetry plant in Atkins.
Mayville Engineering Company currently operates a manufacturing facility with more than 80 employees in nearby Wytheville.
The company serves the agricultural, commercial vehicle, construction, forestry, energy, military and industrial markets.
McAuliffe approved a $300,000 grant from the Governor's Opportunity Fund for the project. The Virginia Tobacco Indemnification and Community Revitalization Commission also approved $505,000 for the project.