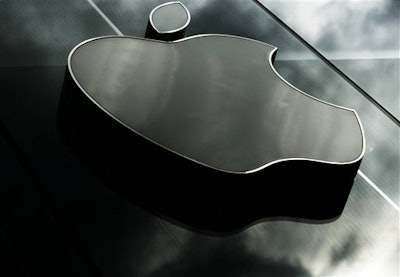 HARTFORD, Connecticut (AP) -- A securities trader has pleaded guilty for his role in a scheme involving the unauthorized purchase of about $1 billion of Apple stock that wound up costing his employer $5 million.
Federal prosecutors say 40-year-old David Miller pleaded guilty Monday in Hartford to conspiracy and fraud offenses.
Authorities say Miller, while employed as an institutional sales trader for Rochdale Securities LLC of Stamford, executed a trade to buy 1.6 million shares of Apple stock on the day the company was scheduled to announce earnings.
Prosecutors say the scheme was designed so Miller would profit if the stock price rose, but it fell.
Miller's attorney says he regrets what he did and will spend his life trying to make amends.