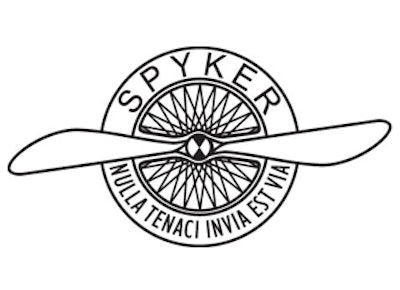 Spyker NV, the company that bought Saab but couldn't save it from bankruptcy, says Chinese car manufacturer Zhejiang Youngman Passenger Car Group Co, Ltd. will invest €10 million ($12.5 million) in Spyker to make a new car.
Spyker said Monday Youngman will pay €6.7 million for a 29 percent stake in Spyker, and loan it another €3.3 million. Spyker's cars have never been manufactured at a profit, and Saab never made money under its care. The Saab brand is now owned by a Swedish electric car maker.
Youngman and Spyker plan to market a luxury Sports Utility Vehicle using technology Spyker developed while it owned Saab. Spyker claims Saab's previous owner, General Motors, unfairly blocked earlier deals with Youngman over fears GM technology would be given to the Chinese company.