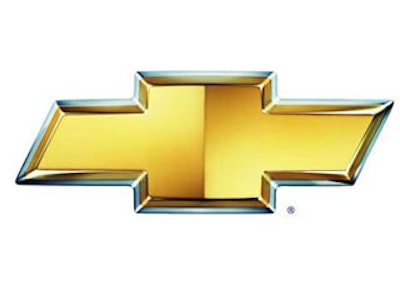 DETROIT (AP) — General Motors says it will invest $220 million at two Ohio factories to build the next generation Chevrolet Cruze compact car.
The company says the investment in new equipment will preserve more than 5,000 jobs at factories in Lordstown, Ohio, near Youngstown, and Parma near Cleveland.
GM says the new Cruze will get fresh styling, a nicer interior and better gas mileage than the version on sale now. The Cruze now gets 35 to 42 miles per gallon (14.9 to 17.8 kilometers per liter) on the highway depending on engine and transmission.
GM wouldn't say when production of the new Cruze will start. The compact is GM's second-best selling car with nearly 129,000 sold so far this year.
The Lordstown factory complex has built 500,000 Cruzes since production began in September of 2010.