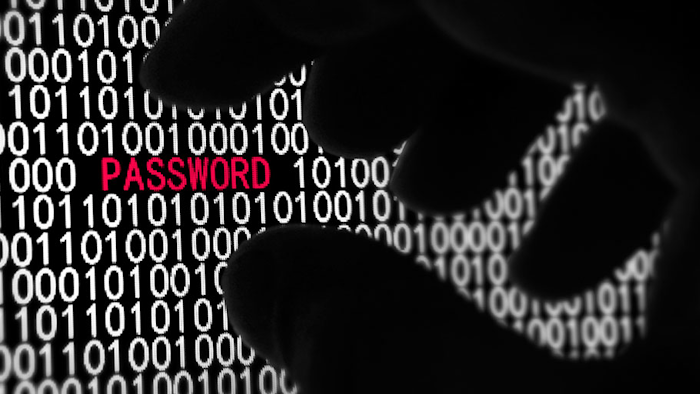 Cyber breaches and insider threats — which include malicious insiders stealing, manipulating or destroying data — are the fastest-growing risks according to executives and are driving investment in Forensic Data Analytics (FDA), finds Ernst & Young Global Limited's 2016 Global Forensic Data Analytics Survey.
The survey was conducted with 665 executives globally across nine industry sectors, including financial services, life sciences, manufacturing and power and utilities. When looking at the current use of FDA tools to investigate incidents or manage risk, the survey found that internal fraud risk ranks highest for the application of FDA at 77 percent and cyber breach or insider threat risk ranks second at 70 percent. 
Sixty-nine percent say that they need to do more to improve their current anti-fraud procedures, including the use of FDA tools. Notably, this figure increased to 74 percent for the C-suite cohort. Of those respondents citing regulatory pressure as the reason to improve their procedures, C-suite respondents were found to be the most concerned as regulatory enforcement becomes more rigorous and widespread.
"For organizations, the threat of cybercrime is an everyday reality, posing a dynamic and relentless challenge," says David Stulb, EY's Global Leader of Fraud Investigation & Dispute Services (FIDS). "This means that boards and senior management need to incorporate FDA as a critical component of their risk management and compliance programs. This is especially critical given the current regulatory enforcement environment and market reaction to instances of alleged corporate fraud, bribery and cyber breach."
Increased FDA investment
With just 55 percent of respondents saying that their FDA spend is sufficient, a drop from 64  percent in the  2014 survey, it is no surprise that three out of five say that they plan to spend more on FDA in the next two years. When looking at the reasons for increased investment, the survey found that responding to growing cybercrime risks and increased regulatory scrutiny are the top drivers at 53 percent and 43 percent, respectively. How FDA tools are deployed is also changing, with 63 percent of respondents saying they invest at least half of their FDA budget on proactive monitoring activities.
FDA maturity leads to positive results
The findings also show that there are striking similarities among those organizations that have reported positive results from their FDA efforts, such as:
Investing more of their total compliance and anti-fraud spend in FDA
Harnessing sophisticated analytics tools, including social media, web monitoring and data visualization, in combination to identify rogue activities, patterns and trends
Incorporating larger data volumes and a wider variety of data sources (both structured and unstructured)
"FDA is becoming indispensable to proactive risk management," Remnitz adds. "Organizations need to recognize the role FDA can play not only in their reactive investigations, but also in their proactive surveillance, compliance, anti-fraud and cyber breach response efforts."