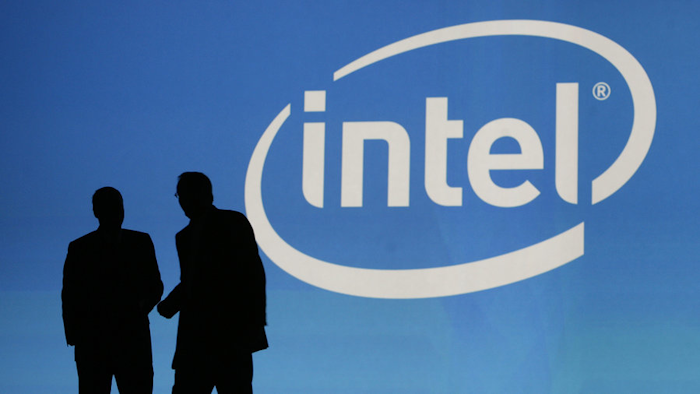 Intel Corp. is investing $250 million to make fully autonomous driving a reality, Intel chief executive officer Brian Krzanich said in a keynote address at the LA Auto Show's AutoMobility conference Wednesday.
These investments, through Intel's financing arm Intel Capital, will drive the development of technologies that fuel connectivity, communication, context awareness, deep learning, security, safety and more.
Krzanich said the investment will specifically focus on global Internet of Things innovation in transportation; areas in which technology can mitigate risks while improving safety, mobility, and efficiency and companies that harness the value of data to improve the reliability of automated driving systems.
At the conference, Krzanich noted that a deluge of over 4,000 GB of data will be coming from a single car's sensors, sonar, LIDAR and cameras each day and highlighted the need for the industry to prepare for this inundation.