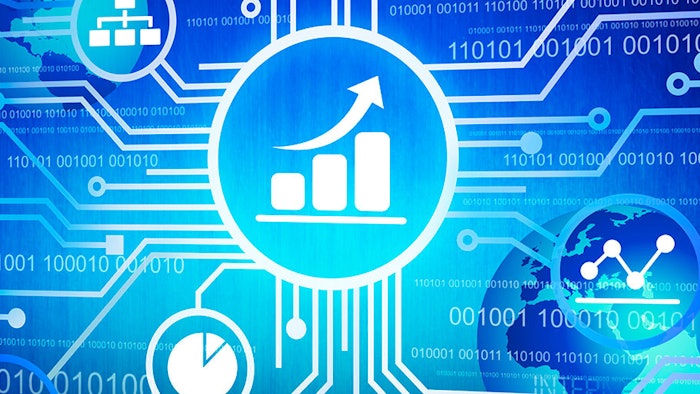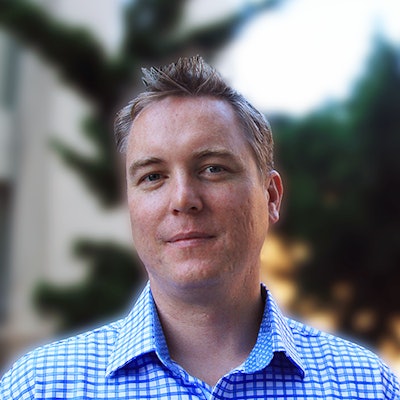 The manufacturing business has never been tougher or more complex. Manufacturers face fierce competition from both overseas and domestic challengers, so they have to make sure every aspect of their organizations are running as efficiently as possible.
One of the main areas where manufacturers can get a leg up on that competition is within their own companies, by more efficiently managing projects and workflows. Results of a recent survey conducted by Insightly and TechValidate show some of the major issues organizations face in these areas and identify how they can be solved. 
According to the survey, which was completed by more than 400 manufacturing professionals, manufacturers face a variety of project management and sales challenges on their way to peak efficiency. Topping the list were:
Difficulty organizing information (62 percent)
Difficulty managing suppliers and customers (49 percent)
Difficulty collaborating among team members (34 percent)
These are major issues that can seriously hamper a manufacturing business. One of the best ways to solve these problems is through a customer relationship management solution, and the survey showed that CRM solutions help manufacturers in a number of critical ways.
Use CRM to Increase Efficiency
Seventy-six percent of respondents indicated that their CRM implementations increased their companies' overall efficiency. This improved efficiency can come in a variety of ways. For example, with more information readily available and more communication happening online, meetings tend to be shorter and administrative work less burdensome. This frees up time for team members to focus on their actual jobs.
As Lorin Zavik, the sales and marketing department manager for Mid Atlantic Manufacturing attested, "I can work from home and I don't have to come to the office and file my information for the team to see my project status."
Increase Productivity for Better Sales
Tightly related to this increased efficiency is the next benefit: enhanced productivity, which was chosen by 50 percent of respondents. By using a CRM solution, 90 percent of respondents indicated at least a 10 percent rise in productivity, with 31 percent seeing at least a 50 percent boost.
Like efficiency, productivity can mean a lot of different things. A prime example is increased sales. With customer and sales data highly organized and readily available in a single place, sales cycles become shorter, and sales teams become more effective.
"CRM delivers excellent team performance — enhanced ability to manage the sales team on a global basis," said Dennis Riccio, vice president of sales at Strasbaugh.
Put the Customer in Customer Relationship Management
Finally, 18 percent of respondents said that they ultimately had happier customers as a result of their CRM implementation. Again, more complete, easily accessible customer data means that sales and customer care teams can give more individualized attention to each customer — and happy customers tend to stay customers.
"Our CRM solution has helped us actually get work done, and we're able to review the entire company's conversations with each customer," said Don Hicks, vice president of construction and partner at Tamarack Pipeline Services. "It has really helped this new company grow."
Make Quick Time to ROI
These benefits are real, but in the cutthroat business of manufacturing one thing rules over all else when it comes to implementing a technology solution: return on investment. If a project can't show demonstrable ROI, then why consider it, even with all the benefits discussed above?
It sounds unbelievable, but 43 percent of the organizations surveyed saw ROI on their CRM implementations in one month. There aren't many investments out there that can show that level of return. In fact, 95 percent of organizations surveyed showed ROI within a year.
How can a solution produce returns like this? It's pretty simple; people actually use the technology once it's installed. According to the survey, CRM solutions are used extensively after implementation. More than half (52 percent) of respondents said they use their CRM every single day and "can't live without it," and more than 90 percent use it at least once a week.
"I can't imagine not having our CRM solution," said Ryan Ching, managing partner at Essential Flavours. "It takes no time at all to find contacts and other pertinent information, to see what sales and opportunities we've had in the past year, and how many opportunities we've converted to sales."
The manufacturing business is tough. The last thing companies need is to be struggling with internal inefficiencies while trying to outperform the competition. By implementing a CRM solution, manufacturers can optimize their internal processes, workflows and customer interactions, providing a huge advantage over the competition.
Anthony Smith is CEO of Insightly.