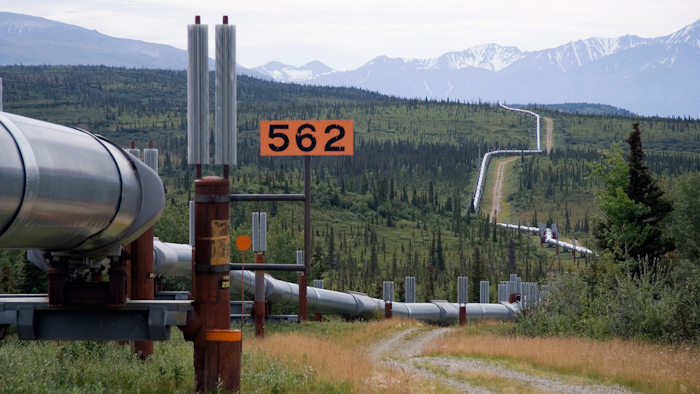 As a wide range of industries and services becomes increasingly connected to the internet, U.S. security officials worry about the potential impact of high-tech cyberattacks on the nation's vital economic systems.

A crude protest this week, however, demonstrated to many that the nation's massive network of oil pipelines remains vulnerable to low-tech sabotage — or worse.

Law enforcement officials arrested several individuals this week after they allegedly used bolt cutters to break through fences and locks and shut off crucial valves on five large pipelines.

The move temporarily halted pipelines that, combined, carry 2.8 million barrels per day of crude oil between Canada and the U.S.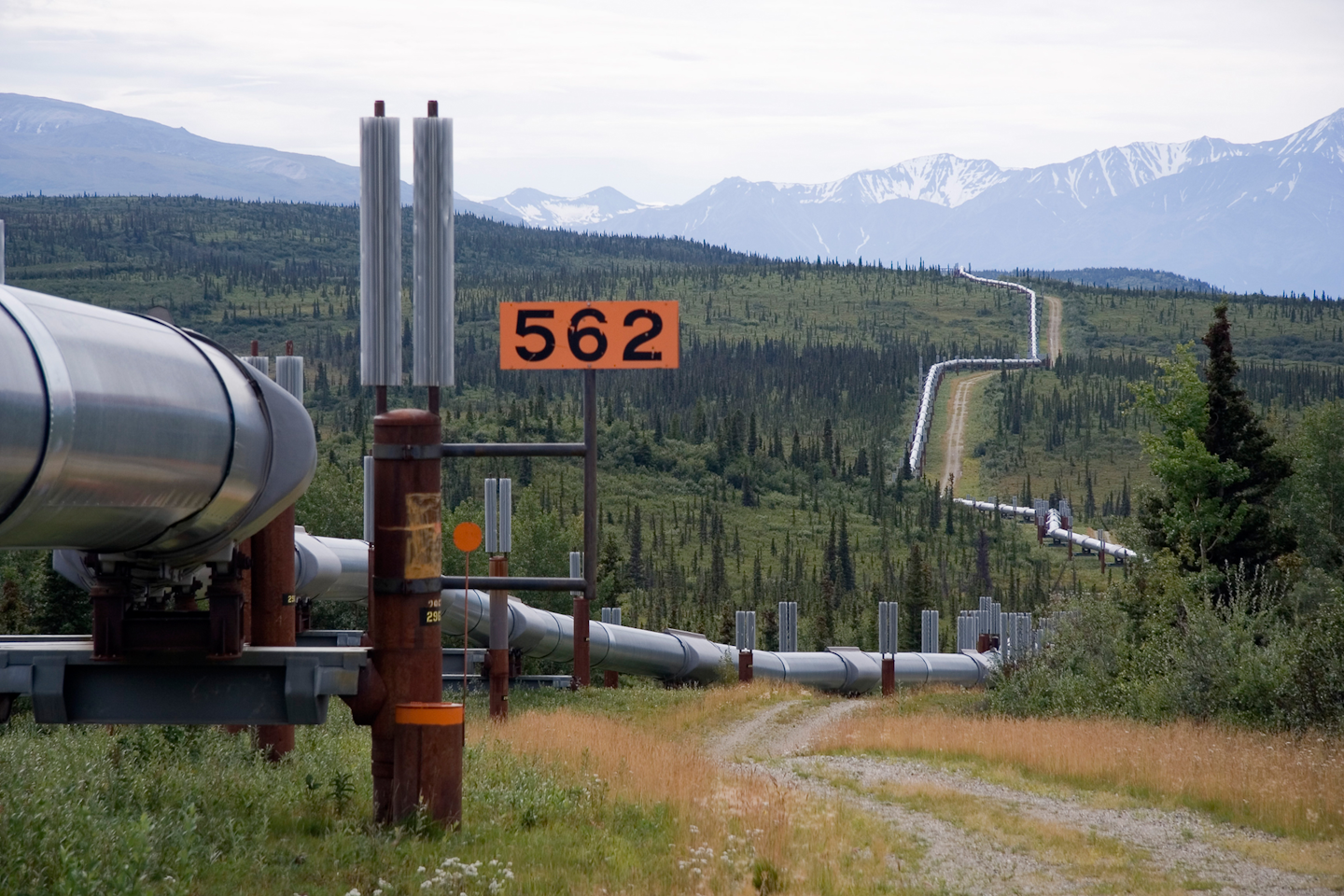 The group Climate Direct Action claimed responsibility for shutting off the valves and cited the ongoing protest of the Dakota Access Pipeline by the Standing Rock Sioux Tribe.

Although the protesters did not damage the pipelines or affect the oil market, pipeline operators were forced to conduct safety checks before restarting the flow of oil.

And the incident demonstrated to industry observers that pipelines — equipped with high-tech safety and monitoring equipment, as well as post-Sept. 11 safety directives — remain vulnerable to similar attacks.
"On the wrong pipeline, in the wrong place, (it) could kill people," Richard Kuprewicz of pipeline advisory firm Accufacts told Reuters. "This is hazardous hot liquid. It's not something to be terrified of, but it must be respected."