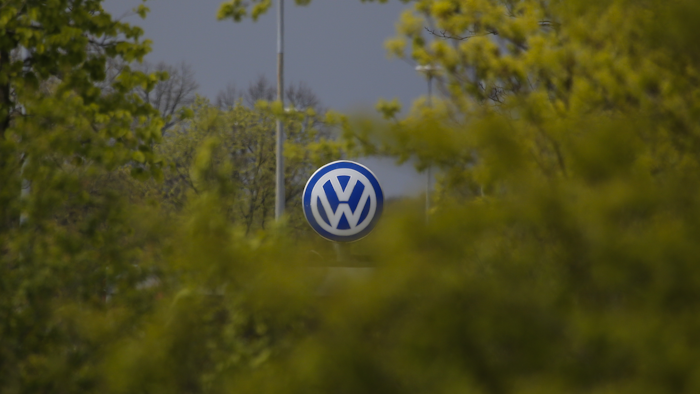 Oklahoma's attorney general has sued Volkswagen Group, alleging the automobile company knowingly skirted federal emissions standards to the detriment of Oklahoma consumers.
In a lawsuit filed last week in Oklahoma County District Court, Attorney General Scott Pruitt accuses the German car manufacturer of designing "clean diesel" engines with a mechanism to alter their fuel efficiency during emissions testing. As a result, authorities say, vehicles with this engine operated far above their tested emissions levels on normal roadways.
"Had the (affected vehicles) been engineered to comply with emissions standards required of all vehicles sold in the U.S., the vehicles would not have been capable of performing as advertised by (Volkswagen)," the attorney general alleges in the court filing.
The state is seeking civil penalties of up to $12,000 per alleged violation of the Oklahoma Consumer Protection Act, plus additional compensation for damages the court may determine to be appropriate.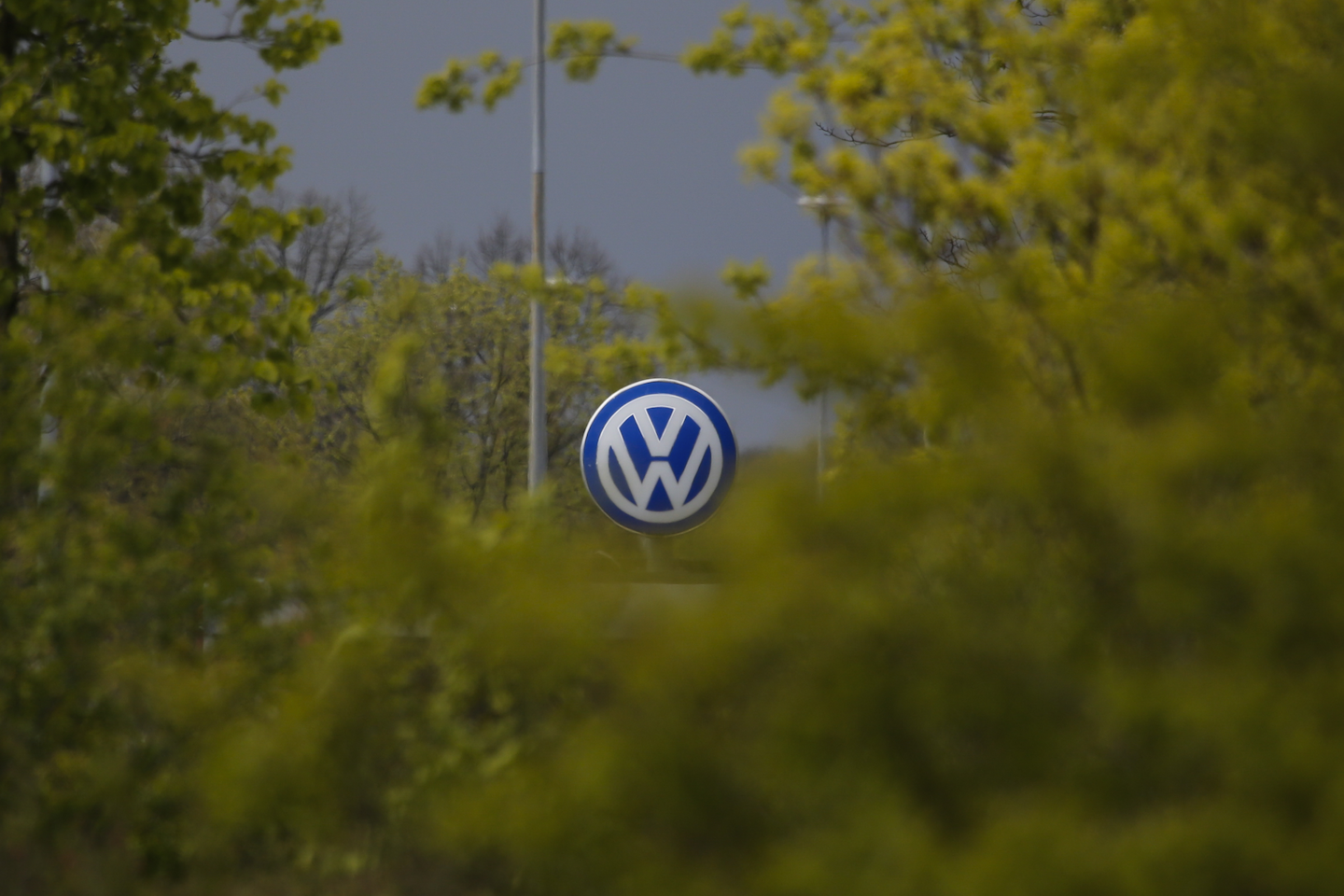 A Volkswagen spokeswoman did not return calls Tuesday afternoon requesting comment on the Oklahoma case, but the company has acknowledged equipping cars with software that sensed when the cars were being tested by regulators. The company is negotiating a settlement with authorities in federal court in San Francisco on how it would fix or buy back some 500,000 diesels sold in the United States.
Volkswagen has set aside $18.3 billion from last year's earnings to deal with the costs of recalls and fixes.
German prosecutors announced Monday they are investigating former Volkswagen CEO Martin Winterkorn and another unnamed executive over allegations they didn't inform investors soon enough about the company's scandal over cars rigged to cheat on U.S. diesel emissions tests.
Volkswagen previously said it had the issue reviewed by outside lawyers who found "no clear or serious violations of duty" and that the prosecutor's statement contained "no new facts or findings over possible violations" by the two executives. The company had already said in response to an investor lawsuit that it met its disclosure obligation.