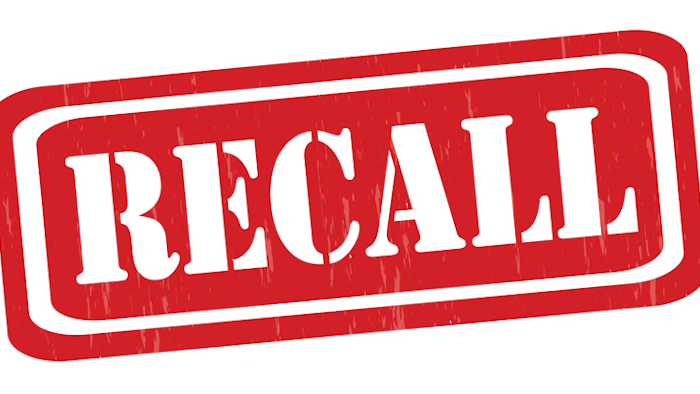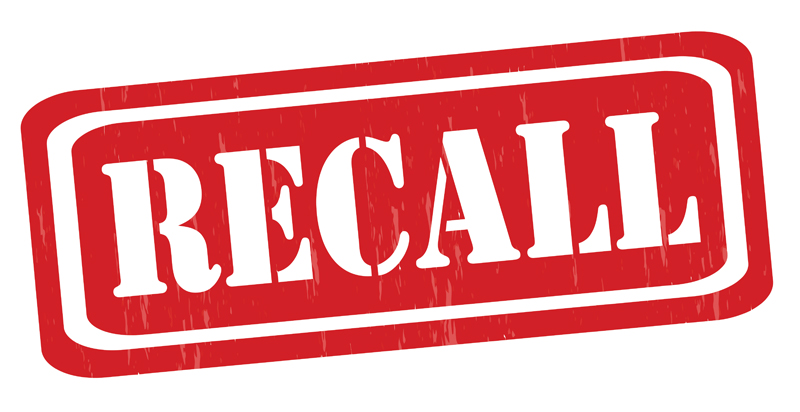 Here's a recap of some recent recalls across the food industry.
Fresh Express Incorporated announced earlier this month that it was voluntarily recalling 350 cases of 12 oz. Fresh Express Baby Spinach due to a possible exposure to a tree nut allergen.
According to a news release posted to the FDA website:
The recall was necessitated when a portion of a single almond was inadvertently introduced into the production supply. In order to safeguard the health and wellbeing of consumers, Fresh Express is conducting a precautionary recall of product that could have come into contact with the almond during this isolated incident. In some individuals the consumption of an undisclosed allergen, such as tree nuts, could be life-threatening.

Recalled Product Details

•Fresh Express Baby Spinach - 12 oz. bag
•Product Code of G010A17A and Use-By Date of January 24 located in the upper right hand corner on the front of the bag
•UPC Code of 0 71279 27111 8 located on the reverse side of the bag by the bar code

Mahina Mele Farms, LLC announced Thursday that it was recalled multiple products due to a possible health risk after FDA testing found Salmonella in macadamia nuts.
According to a FDA news release:
They were distributed to retail stores in Alaska, California, Hawaii, Maryland, and Virginia from Oct 21- Nov 25, 2015 and involve three lot numbers 026, 027, 029.

To date, no illnesses have been reported in connection with these products.

According to a news release posted to the USDA Food Safety and Inspection Service website, Tennessee-based Snapp's Ferry Packing Company announced this week it was recalling 410 pounds of beef product that may be contaminated with E. coli.
According to the USDA FSIS news release:
The ground beef item was produced on Nov. 20, 2015. The following product is subject to recall:

•5-lb. packages of "Ground Beef," with a packaging date of Nov. 20, 2015.

The product subject to recall bears establishment number "Est. 9085" inside the USDA mark of inspection. The item was distributed to restaurants in the Knoxville, Tenn. area. None of this product was sold at retail.       

The problem was discovered on Jan. 19, 2016, when a positive result for E. coli O157:H7 from FSIS testing was traced back to the establishment as a result of an ongoing illness investigation in Tennessee.