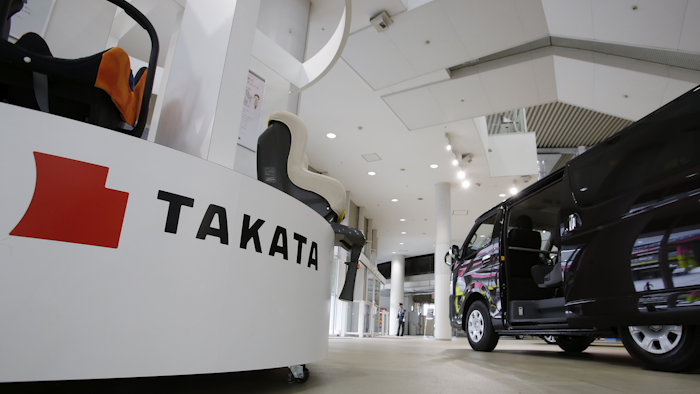 Embattled airbag manufacturer Takata Corp. could ask for help from Toyota, Honda and other Japanese automakers as it faces billions in potential recall costs.

Kyodo News International, citing sources familiar with the matter, reported that automakers and Takata officials are expected to meet soon to discuss recall plans and replacement parts. A final decision on how to divide recall costs is expected by June.

Takata front airbag inflators installed on more than 40 million vehicles worldwide can explode with too much force and spray metal fragments into vehicle interiors.

The defect is responsible for at least nine deaths — one in Malaysia and eight in the U.S. The latest confirmed fatality involved a 13-year-old boy near Pittsburgh in July 2015. The National Highway Traffic Safety Administration fined Takata $70 million over the scandal.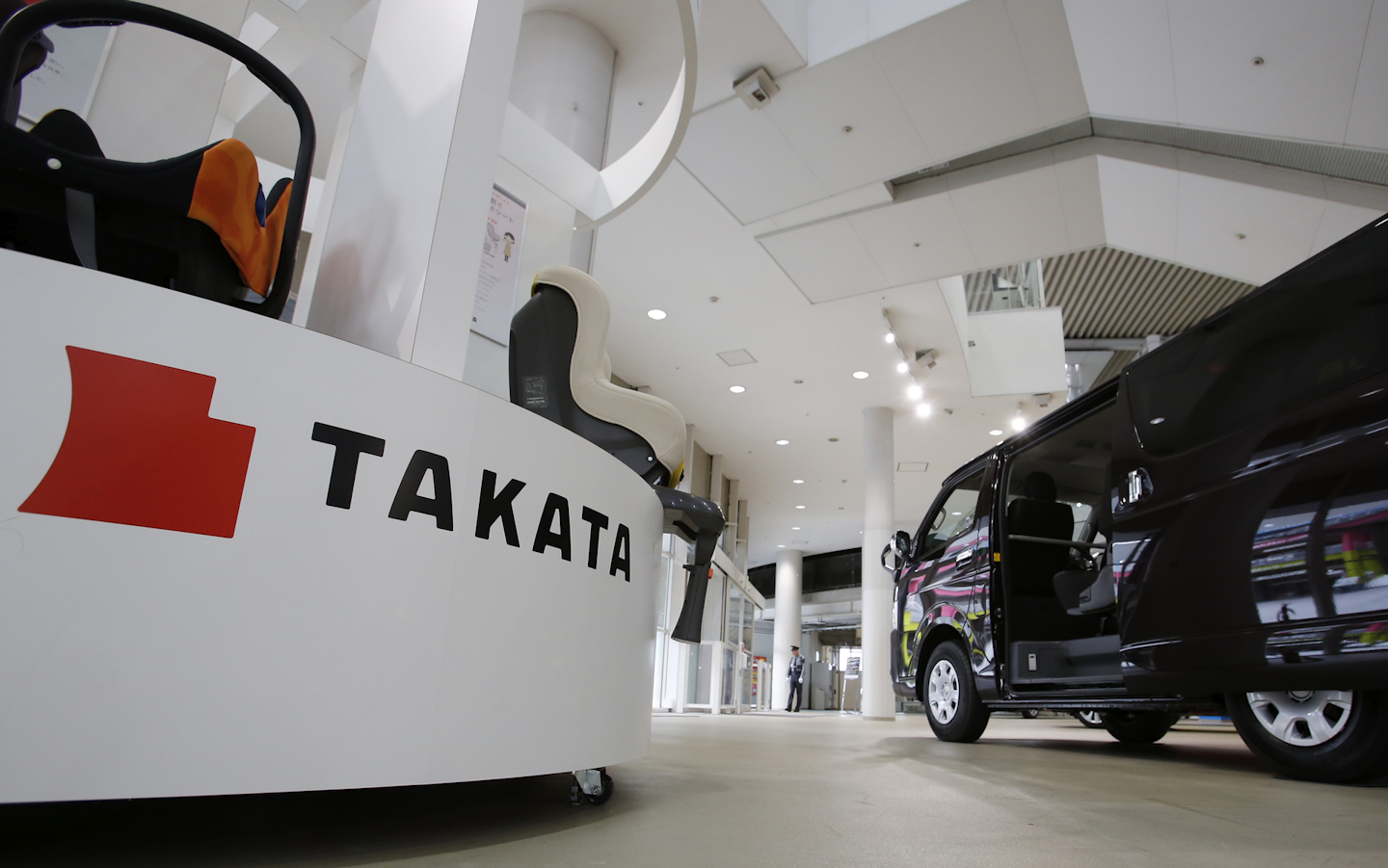 Takata is expected to face $3.4 billion in costs due to the scandal, a Japanese government source told Kyodo News.

Automakers could take several steps to alleviate recall costs imposed on Takata, including allowing the airbag maker to repay repair costs gradually or enabling the company to maintain its prices for auto parts.

Some automakers, however, could be unwilling to help due to concerns with Takata's response to the controversy.

Honda — formerly Takata's largest customer — dropped the supplier in November amid allegations that it manipulated and misrepresented testing data. All nine deaths tied to the defect occurred in Honda vehicles.